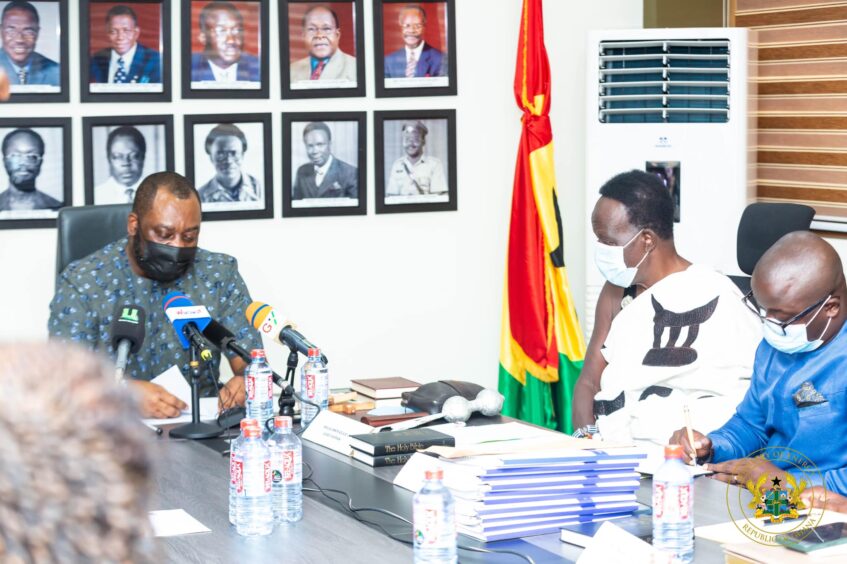 Ghanaian Energy Minister Matthew Opoku Prempeh has overseen the first meeting of the Petroleum Hub Development Corp. (PHDC).
The hub is a major project backed by Ghanaian President Nana Akufo-Addo. The scheme calls for four refineries, each with capacity of 150,000 barrels per day, in addition to two oil jetties, storage and two petrochemical plants. The plan calls for up to $60 billion of investment in the site, which is in Bonyere, in the Western Region.
Prempeh called for the PHDC plan to develop local content and skills, in order to ensure the most gains for the country.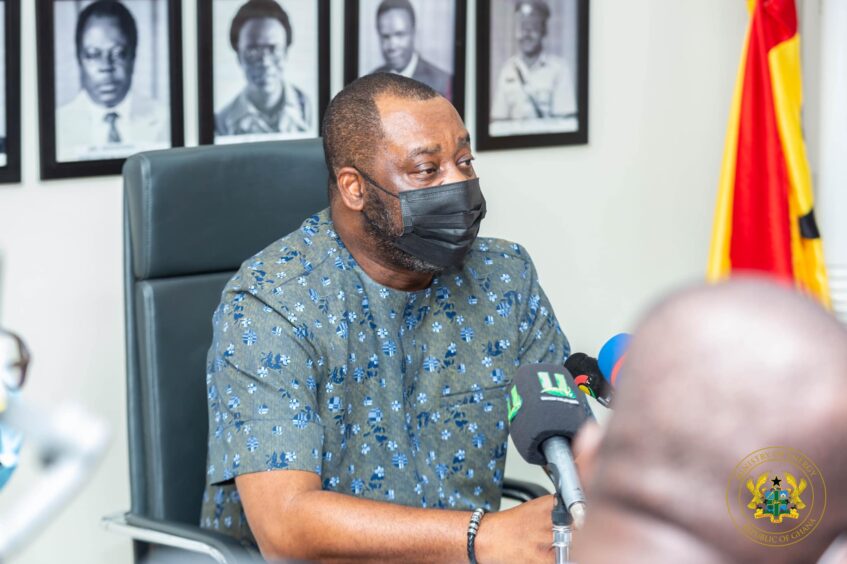 "There are ongoing efforts to enhance value maximisation within the downstream petroleum arena and one of the key ways is for our country to have in place a Ghanaian content and Ghanaian participation regulations," he said. "Ghanaians should not be left behind in this petroleum hub agenda."
The hub's aim is to attract major oil traders and storage companies, while also bolstering local companies. As such, it aims to establish joint ventures between domestic and international players.
The PHDC should work closely with the National Petroleum Authority (NPA), he said. Ghana aims to be a downstream hub by 2030.
Charles Owusu is the acting CEO of PHDC, while Awulae Annor Adjaye III is the chairman.
The Ghana Free Zones Authority (GFZA) congratulated PHDC on its first meeting. It expressed a desire for the two companies to "engage constructively in advancing their common aims of supporting the Ghanaian industrial sector".
Big plan, big risk
Ghana's parliament approved a bill on the PHDC in October 2020. The three-part plan will require $12bn for the first phase. Ghana hopes that once the Petroleum Hub is up and running, it will generate $1.56bn in export tax revenues.
Fitch Solutions, in a note on the plan in February, described it as "high risk". However, it did note that products demand was rising in sub-Saharan Africa.
Refinery capacity is growing, particularly in Asia and the Middle East. Furthermore, Nigeria's Dangote 650,000 bpd refinery is due to start up in 2022.
"Ghana will only be successful if it can retain a cost competitive advantage over its global competitors," Fitch Solutions said. As such, the analyst note said, "Ghana's structural constraints and the risk of global refining competition reduce the viability of the project coming to fruition and consequently the prospects of Ghana becoming a key exporter across SSA".
Recommended for you

Ghana protests prices, while government scrambles on refinery, pipeline