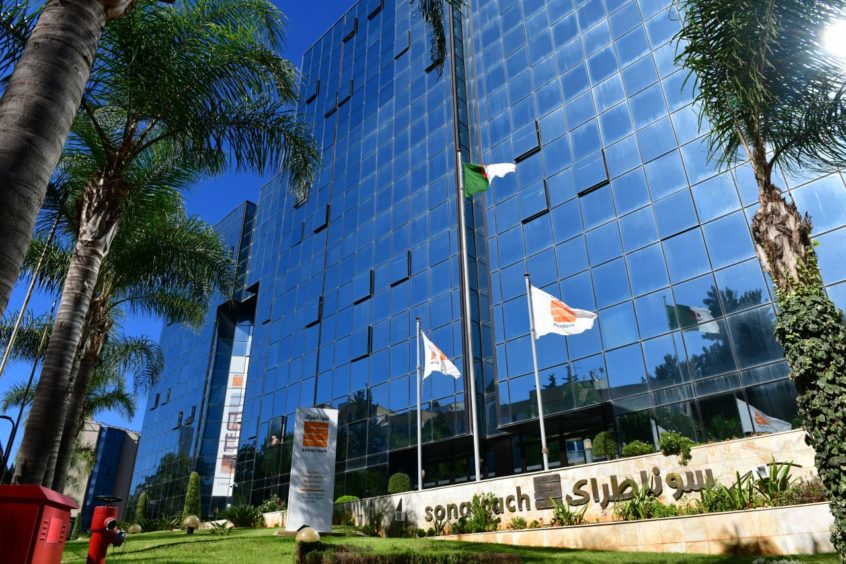 An accident at Sonatrach's Skikda refinery has injured nine workers, the company has reported.
The incident took place at 10 am on November 30 at a reforming unit. Sonatrach had shut the equipment down for maintenance when the accident took place.
A government delegation, including Sonatrach head Toufik Hakkar and the Minister of Energy and Mines Mohamed Arkab visited the site after the accident.
Sonatrach said opening an exchanger flange had caused a fire. Emergency response workers on the site had brought this under control.
Sonatrach originally said the accident had injured seven. It increased this to nine. The company reported that six of the men are now in good health and have gone home. Three remain in hospital. One worker is said to be suffering from serious burns.
The high-ranking delegation have ordered a technical investigation into determining the cause.
Sonatrach said that the fire had not had an impact on other units, with operations proceeding normally. It has also not harmed product supplies to the local market. This, it said, remains guaranteed.
The Skikda refinery is Sonatrach's biggest, with capacity of 330,000 barrels per day.
Recommended for you

BW Offshore FPSO recycling strategy criticised after death at Indian yard