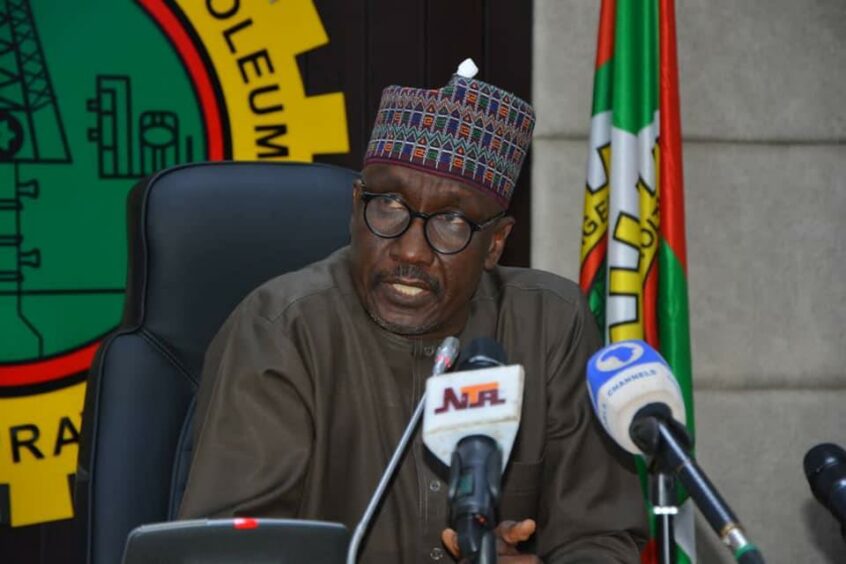 Nigerian National Petroleum Corp. (NNPC) has named and shamed importers for bringing in sub-standard fuel products.
Queues have mounted in the West African state amid scarcity concerns.
MRS Oil Nigeria, one leading downstream player, issued a statement on February 9 saying that NNPC had sole responsibility for importing products. One cargo NNPC sourced, a cargo of petrol – known locally as PMS – from Litasco had methanol levels of 20%, MRS said.
NNPC held a meeting with a number of downstream companies. Managing director Mele Kyari told the companies that NNPC was working with the downstream regulator to tackle the problem.
Kyari said NNPC had imported four cargoes from the Litasco terminal in Antwerp. They entered the country through the direct sale, direct purchase (DSDP) process.
"Litasco is not involved in the entirety of the supply chain and therefore has no control over deviations to the quality of products occurring after their delivery by our company," a representative said.
MRS received a cargo on the MT Bow Pioneer, a consortium involving Brittania-U received a cargo on the MT Tom Hilde, Oando on the MT Elka Apollon and Duke Oil on the MT Nord Gainer. All four of these cargoes were from Litasco.
Kyari said the fuel appeared to comply with Nigerian specifications.
"It is important to note that the usual quality inspection protocol employed in both the load port in Belgium and our discharge ports in Nigeria do not include the test for percent methanol content and therefore the additive was not detected by our quality inspectors," Kyari said.
NNPC has ordered the isolation of all the volumes, holding back trucking and marine products.
Apapa delivery
MRS noted that it had received some of the supplies from the MT Nord Gainer. Duke Oil delivered this cargo via Duke Oil to the port of Apapa.
MRS went on to say NNPC was taking steps to reject further imports of this product. "We implore our esteemed customers to continue to patronise 'MRS' stations nationwide, while we assure you that any and all product(s) currently sold are not contaminated," it said.
The downstream company noted that other companies had also taken delivery of fuels from the Duke Oil shipment. OVH Energy, Nipco, Ardova and Total had also received some of the high methanol products discharged at Apapa.
MRS did not mention a cargo delivered by the MT Bow Pioneer.
Updated at 12:36 pm with comment from Litasco.
Recommended for you

KBR, JGC and Technip Energies sign up to FEED on Nigeria's first FLNG