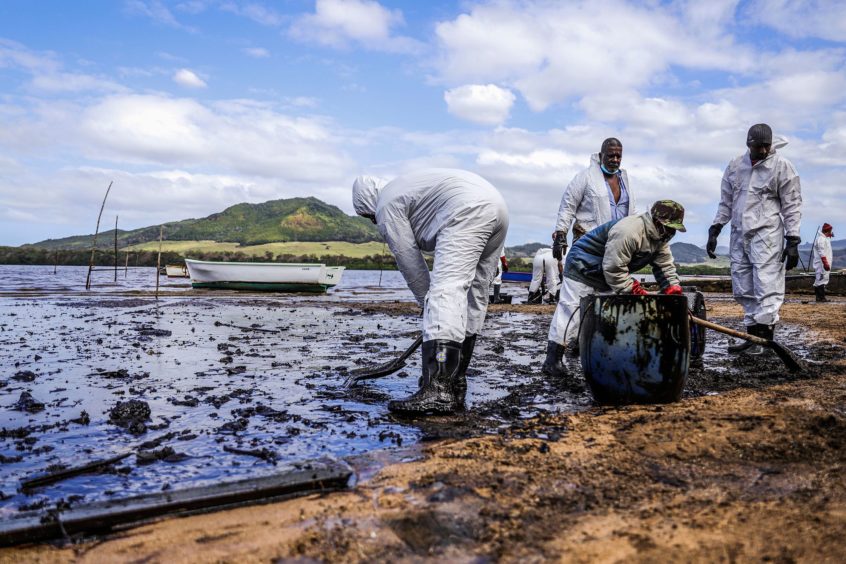 Japan's Mitsui OSK Lines (MOL) has set out plans to improve its approach to safety on ships, following the Wakashio disaster.
The bulk carrier ran aground on July 25. It began leaking bunker oil on August 6, losing around 1,000 tonnes into the ocean. The company intends to invest 500 million yen ($4.83mn) to improve safety.
MOL noted a number of problems in the run up to the Wakashio disaster. The ship had changed course on July 23 so that instead of being 22 nautical miles from Mauritius it would be only 5 nautical miles. On the day it grounded, the ship moved still closer to the shore.
MOL said the Wakashio closed the distance to 2 nautical miles, in an apparent attempt to gain mobile phone coverage. According to some reports, this was to celebrate a crew member's birthday. In doing so, the crew used a nautical chart that lacked the scale to determine distance from coast and water depth.
Furthermore, a crew member failed to keep appropriate watch. The ship ran aground in water only 10 metres deep, 0.9 nautical miles from the coast.
MOL said the crew may have taken these unsafe steps because of overconfidence, linked to a lack of safety awareness.
The Japanese shipping company said it would invest 500mn yen to tackle this problem. It will ensure crew of its ships are aware of the Wakashio accident. In particular, it will carry out safety awareness with those crew members responsible for keeping watch.
Technology
MOL will provide more access to electronic nautical charts, at all scales worldwide.
The company will also bolster onshore support. MOL launched its Safety Operation Supporting Center (SOSC) in 2007 following a slew of accidents in 2006.
The shipper will establish a new grounding risk monitoring system, it said, and reinforce its 24-hour monitoring system.
Trials are under way with monitoring cameras on some MOL vessels and it will consider installing these in all its ships. Furthermore, it will install improved communication systems.
MOL set out plans to clean up the environmental impact of the Wakashio accident in September. The company said it would work with academics and NGOs on the problem, while also setting up an 800mn yen ($7.7mn) fund. The emergency response was slowed by COVID-19 restrictions on travel.
Lors de mon déplacement à Maurice, j'ai pu survoler la zone où s'est échoué le #Wakashio et me rendre compte de la pollution des eaux maritimes, ainsi que du résultat des opérations de pompage. pic.twitter.com/BDTm9Sbms2

— Sébastien Lecornu (@SebLecornu) August 16, 2020
Recommended for you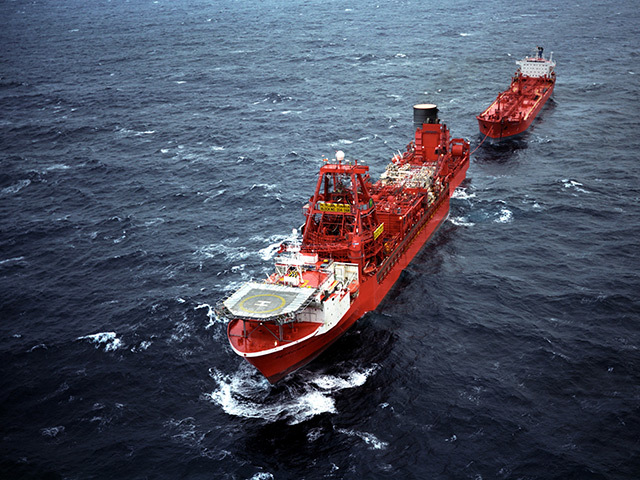 Safety fears flagged ahead of imminent strike on Foinaven FPSO