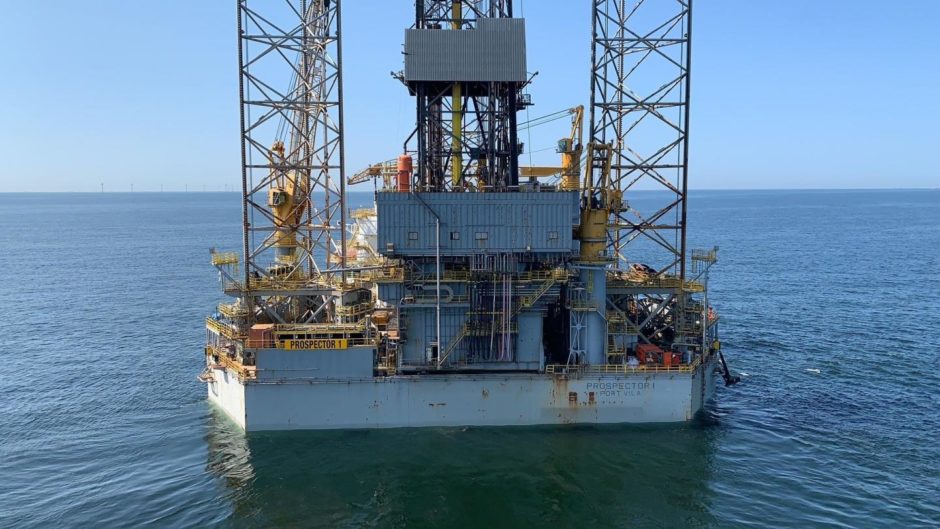 Borr Drilling sees better times ahead, predicting all its rigs might be in work by the end of 2022.
As a step in the right direction, the company reported it had signed two preliminary contracts for work in West Africa. The company said it had signed these in late August.
The West African work for two rigs has a total duration of two years plus options, it said.
As of the end of the second quarter, Borr has 13 rigs in work, CEO Patrick Schorn said.
"Based on ongoing negotiations expected to be concluded in the coming weeks, we anticipate having 17 rigs operating and generating revenue by year end," he continued.
"Against a backdrop of elevated oil prices, rig demand reverting to and outpacing pre-pandemic levels and rig supply naturally reducing, we are well positioned to benefit from the current environment, and on the way to having all of our 23 delivered rigs working by the end of 2022."
Adjusted EBITDA reached $3.7mn, up $14.4mn from the first quarter.
Borr reported its total operating revenue at $54.8 million in the second quarter, up 13% from the previous quarter. However, it also noted a net loss of $59.9mn.
Rigging up
Part of this trouble came from a $21.7mn reduction in equity linked primarily to work in Mexico.
The company has seen an improvement at its Mexican operations, though. Collections from Pemex have improved this year.
"The resulting liquidity improvement from the release of cash in Mexico coupled with cash from operations and encouraging market signals means that both management and the board are focusing on further improving our capital structure post 2023," the CEO said.
Schorn explained the company was seeking a "long-term capital structure solution. We expect these, in combination with additional rig activations and rigs in operation, to further strengthen our operating cash flows and financial position going forward."
Borr's West African contracts include a letter of intent (LoI) for the Frigg vessel in Cameroon. Work for Frigg would start at the end of 2021 and run for 12 months. An option for this rig runs until the end of 2023.
The second is for the Norve rig, which would go to Vaalco Energy in Gabon in the fourth quarter of 2021. This contract would run into the first quarter, with an option extending into the end of 2022.
Furthermore, Borr has a letter of award (LoA) for its Natt jack-up. This is currently in Nigeria with First E&P.
The company currently has the Frigg warm stacked. Borr has two more rigs stacked in Cameroon, with five more in Singapore and one in the UK.
Recommended for you

Shelf Drilling Perseverance rig to depart North Sea for £58m Vietnam contract