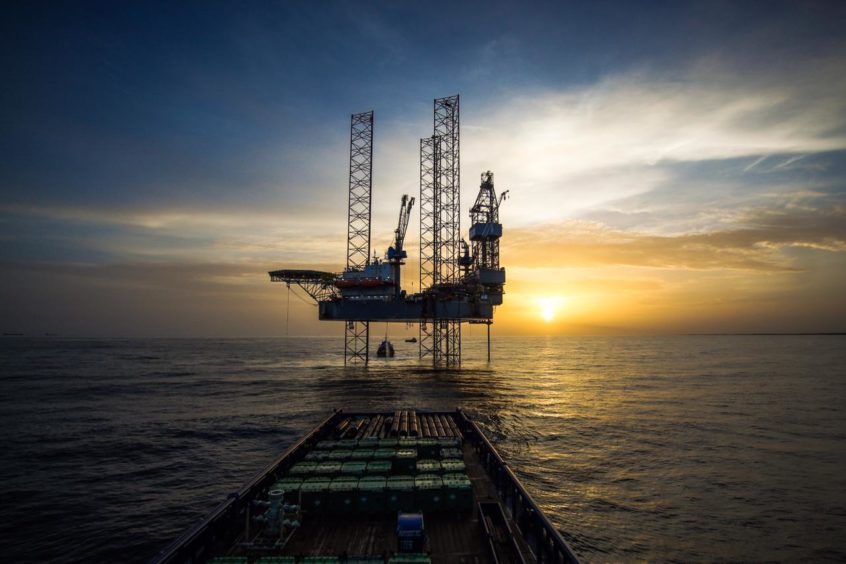 Borr Drilling has signed a contract for its Norve jack-up to work in Gabon, for BW Energy.
The drilling company said it expected the Norve contract to start in the second half of 2022. It will go to the Gabon site following the conclusion of its current contract.
The Norve contract covers four firm wells, Borr said, with an expected duration of 240 days. There are also options for more work, it said.
Borr did not reveal rig costs for the Norve's work.
The jack-up finished work with BW Energy in Gabon in September. It will be in work for Vaalco Energy until April 2022, according to Borr's most recent fleet status.
Vaalco has an option to contract more work from the rig, it said. Borr, in November, said exercising the option would take the Norve's Vaalco commitment to into the late fourth quarter.
Vaalco announced the start of drilling on December 13. It said its four-well programme would cost $117-143 million gross.
BW Energy is targeting first oil from its Hibiscus/Ruche project late in the fourth quarter of 2022. The company has contracted Lamprell to convert a former Borr rig, the Atla, into a production platform, the Hibiscus Alpha.
In the company's third quarter results last month, BW Energy said it was tendering for a rig to carry out four firm wells and four optional wells. It said it planned to drill two exploration wells among this work.
Vaalco and BW Energy are working together on two recently awarded blocks, G and H, in Gabon.
Borr also noted it had signed a binding letter of award for its premium Thor jack-up with an undisclosed operator in Southeast Asia. It expects this work to begin in June 2022 and to last for one year.
Recommended for you

Capricorn Energy to spud 30m barrel North Sea prospect imminently