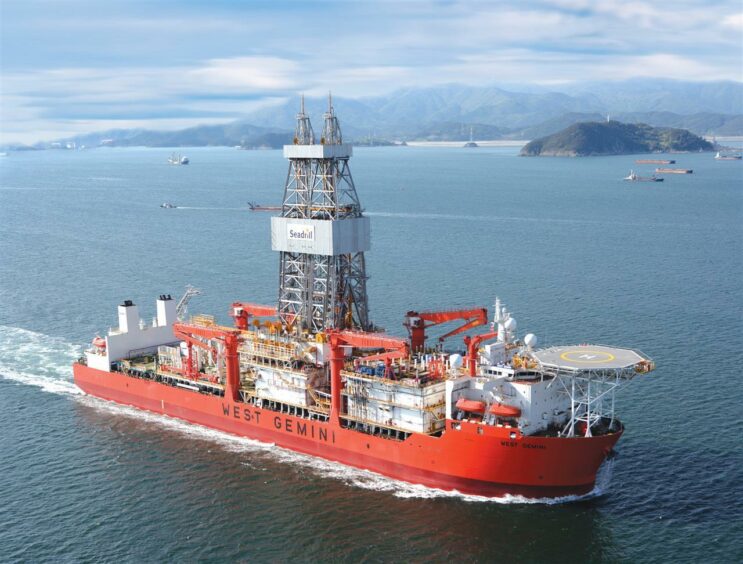 Seadrill has struck a 10-well contract, with an option for up to eight more, in Angola for its West Gemini drillship.
The company said its Sonadrill unit, a 50:50 joint venture with Sonangol, had won the work. The firm portion of the contract is worth $161 million, including mobilisation and additional services.
There is a chance for more as a result of a performance bonus, the company said.
Seadrill CEO Simon Johnson said the company's "strategic partnership with Sonadrill is critical to the development of the Angolan oil and gas sector and to Seadrill's position as the number one rig operator in Angola. We're grateful for the Seadrill crew aboard the West Gemini who deserves the lion's share of the credit for this contract."
The West Gemini will swing into action in the fourth quarter of 2022, it said, with work taking 18 months. This is a "direct continuation" of its existing contract.
Seadrill did not disclose the name of the operator that has contracted the West Gemini. However, Westwood Global has linked the rig to TotalEnergies. Vessel tracking sites report it is working around the CLOV site, on Block 17.
The rig is currently operating under a contract that started in November 2021 and runs to May 2022. There is also an option for work from June this year to November.
In notes on its most recent fleet report, Seadrill did not disclose its dayrate. However, it did say that some of this was received in foreign currency.
Sonadrill has three drillships under charter. In addition to the West Gemini, it also has two units owned by Sonangol, the Sonangol Quenguela and Sonangol Libongos. Seadrill operates the units on behalf of Sonadrill.
Recommended for you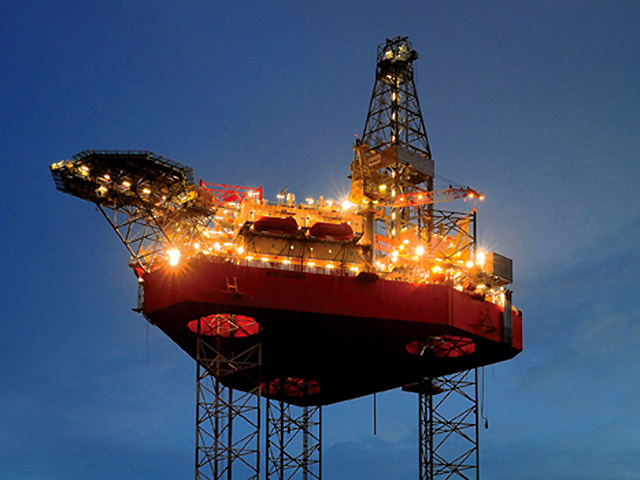 Seadrill lands trio of rig contracts worth $361 million