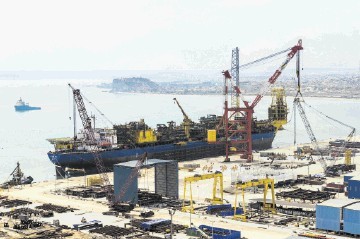 Shelf Drilling has extended the contract on its Shelf Drilling Tenacious jack-up, offshore Angola.
The Dubai-based company said it had won a 12-month extension for the rig. It is now committed until November 2024.
It is contracted to Cabinda Gulf Oil Co. (Cabgoc), Chevron's local subsidiary.
Cabgoc extended the contract in late November last year, to run to November 2023. At the time, Shelf Drilling said this had a one-year option.
The rig had been contracted from January 2022 to January 2023.
Recommended for you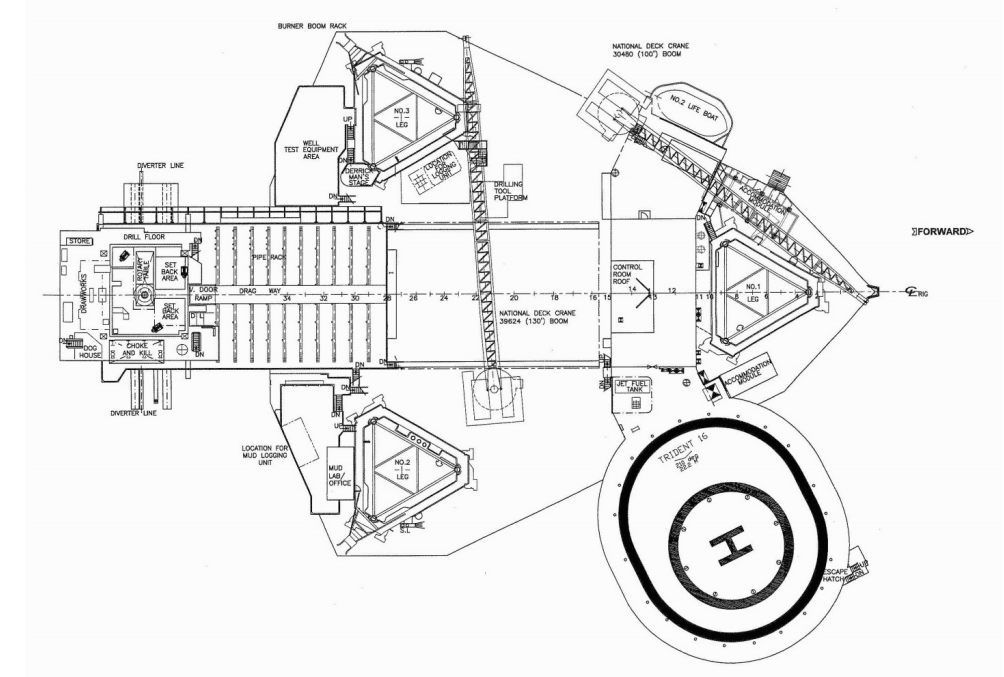 Shelf Drilling extends Petrobel work in Egypt