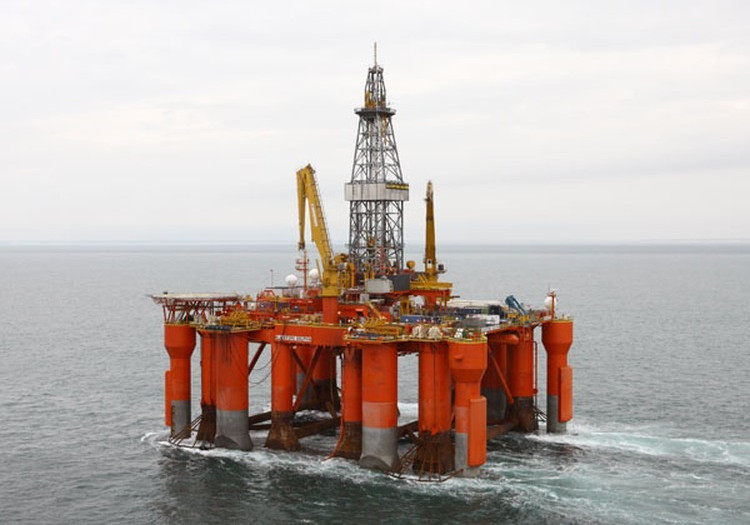 Dolphin Drilling is pressing ahead with its plans to deliver a rig to Nigeria, although progress has been delayed.
The company signed a letter of award to extend a previous contract with General Hydrocarbon. Dolphin put the effective dayrate at $325,000, including mobilisation, for the semisubmersible.
The letter of award will provide at least 120 days, it said, and up to 485 days.
Dolphin announced it had won a 12-month contract from General Hydrocarbons in October 2022. At that point, the company gave a total value of around $96 million for the work.
It was due to start the work in the fourth quarter of 2022, it said. At the time, the driller noted the Nigerian company had the right to reduce the contract by six months.
The Blackford Dolphin arrived in Las Palmas on November 24, 2022, following a delayed departure from Mexico and reduced transit speed.
The rig is undergoing a special periodic survey in the Canary Islands, which should allow for continuous work until 2028, the company said. It will remain at the dock until early next month. The survey costs around $15 million.
Once it has completed this survey work, it will move to Port Harcourt, in Nigeria. There, it will begin working for General Hydrocarbon.
Dolphin noted that, as of the end of December, it had cash and cash equivalents of $35mn.
The Blackford Dolphin had been working in Mexico for Pemex, under a deal announced in September 2020.
Hawilti has reported the semisub will go to drill the Oyo field, in OML 120, for General Hydrocarbons.
Recommended for you

Nigeria sees bolt on progress, amid delays for big-ticket deals