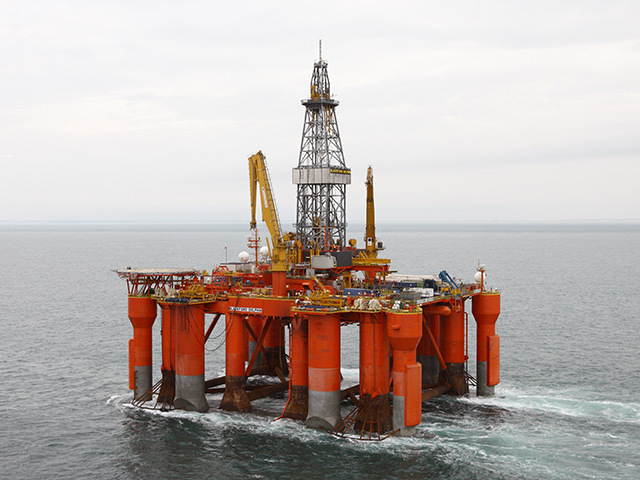 Dolphin Driling has signed up for more work in Nigeria for its Blackford Dolphin semi-submersible, under an agreement with Peak Petroleum.
The rig recently arrived in the Gulf of Guinea. It had previously been working for Pemex, in Mexico, before heading to Las Palmas in November 2022. The ALP Defender towed the semi-sub to position.
First, the unit will go to work for General Hydrocarbons under a 12-month contract. This contract is priced at $260,000 per day, including mobilisation.
Following the General Hydrocarbons work, the Blackford Dolphin will move to work for Peak Petroleum. This new contract has a minimum term of 120 days, and a maximum of 485 days.
Dolphin Drilling said the minimum term contract carried an effective dayrate of $325,000 including mobilisation.
"The final award of the contract for Blackford Dolphin shows the opportunities in Nigeria at a strong dayrate, in addition to building on the backlog for the rig. It also underlines the attractiveness of our assets, and we look forward to returning to revenue-generating operations in 2023," said the drilling company CEO Bjørnar Iversen.
The Peak Petroleum contract is due to start in April 2024. Dolphin has projected the rig would be free in July 2025.
Troubled waters
Peak has one asset, a stake in OML 122, which is 25 to 60 km offshore in the western Niger Delta, with water depths of 40 to 300 metres. The licence is to the east of Shell's Bonga field and southwest of the EA fields. OML 122 covers 1,295 square km.
Dolphin Drilling's Bulford Dolphin was involved in drilling on the licence in 2005 to 2007.
It had made a number of discoveries. The first well, the Bilabri DX-1, flowed at 7,188 barrels per day and 26 million cubic feet of gas.
Peak, and its partner Equator Exploration, launched a development programme and ordered an FPSO from BW Offshore.
However, militants attacked the semi-submersible a number of times, kidnapping a number of expatriate workers.
The rig contract was cancelled under force majeure conditions in 2007. BW Offshore terminated the FPSO contract. Equator and Peak fell out over funding challenges and legal battles took over. Oando acquired an 81.5% stake in Equator in 2009. Peak has a 95% stake in OML 122.
Recommended for you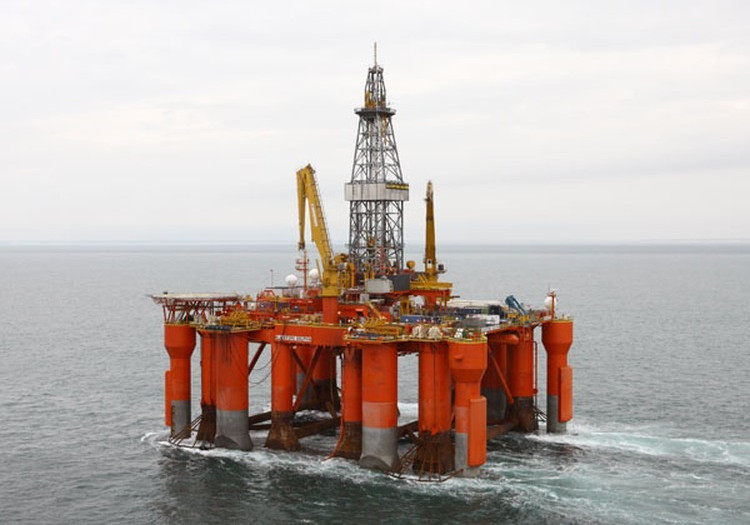 Blackford Dolphin kicks off drilling in Nigeria