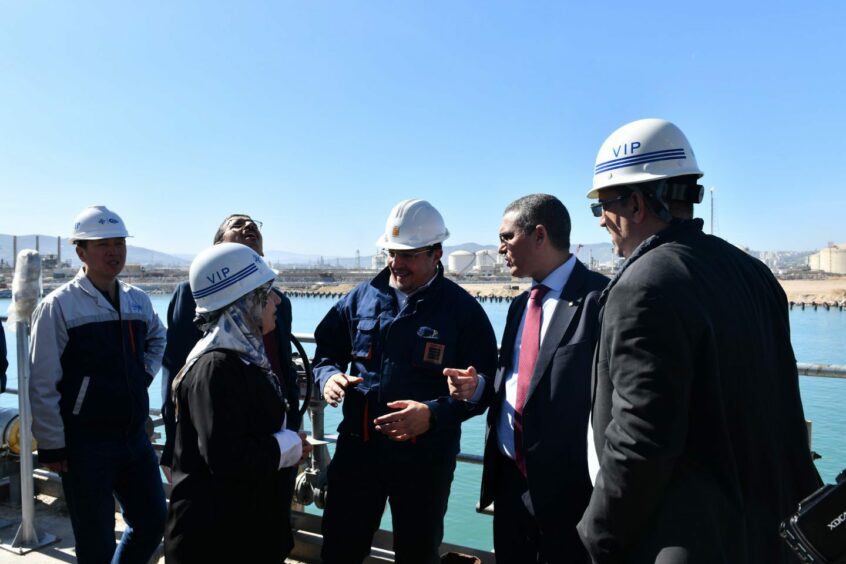 Sonatrach head Toufik Hakkar has visited Skikda to observe progress at the expansion project under way.
The work is 90% complete, Sonatrach said in a statement. The company said the project would increase its ability to load and unload hydrocarbons, including the sale of LNG.
The work will allow larger ships to dock. Sonatrach said gas carriers with capacity of 220,000 cubic metres and oil tankers with up to 250,000 tonnes.
Sonatrach described the expansion project as one of its pivotal projects, which would help the company expand internationally.
Hakkar and his delegation also visited the RA1K Skikda refining complex. The visit involved an inspection of the fuel tanks, which are being brought up to higher safety standards.
The port expansion project includes the construction of a secondary pier for LNG loading, a new quay for products and conversion of the LNG-M1 loading station into an LPG loading station. It also involves a new oil berth for larger oil vessels, with reinforcement and extension of the main pier.
Skikda LNG has struggled in recent times. The facility was out of action from mid-2020 to mid-2021 as a result of a turbine control issue. It was offline for another six weeks earlier this year for maintenance, restarting in mid-February.
Recommended for you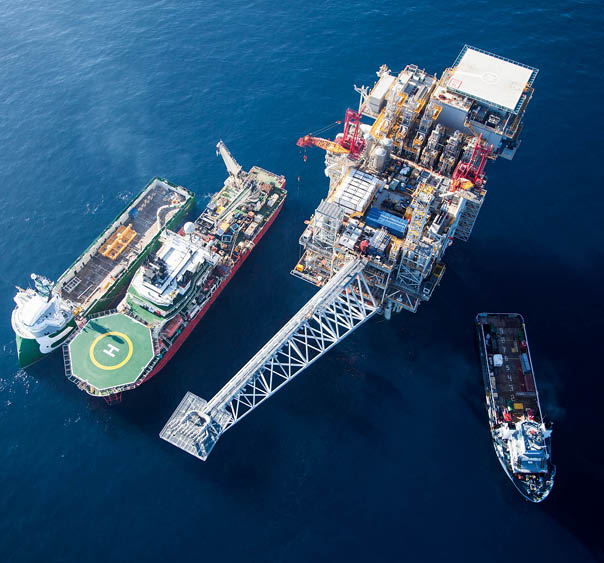 Egypt weighs impact of Israel gas field halt on LNG exports