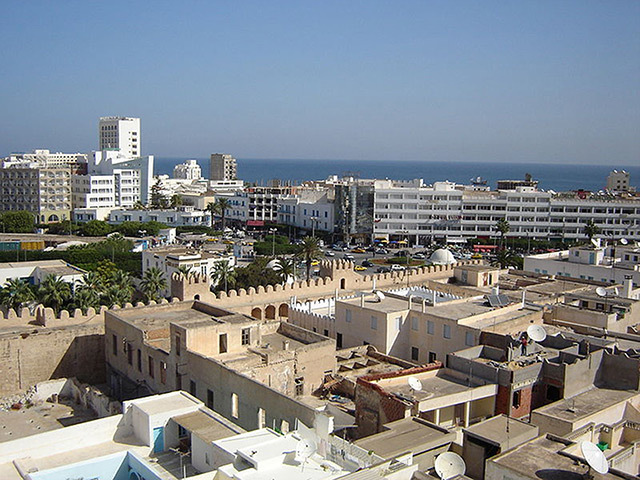 Serinus Energy struggled to make progress in Tunisia in 2022 amid rig supply problems with monopoly provider Compagnie Tunisienne de Forage (CTF).
Serinus signed up the CTF-006 rig for delivery in May last year. However, CTF was unable to meet this requirement.
The Tunisian company only managed to deliver another rig, CTF-004, in December 2022. CTF said it had no other rigs available. Workover operations began in December, the company said.
"Having defaulted on this contract the CTF then attempted to provide a replacement rig. The rig suggested was not certified to the degree required by Serinus and was therefore delayed until mid-December," said Serinus CEO Jeffrey Auld.
"Given the state owned, monopolistic nature of CTF the company was deprived of normal contractual remedies and was forced to wait until a suitable rig became available," he continued.
Artificial lift
Serinus had been planning to carry out an artificial lift programme on the Sabria field, beginning with the W-1 well. This is a suspended well where Serinus believes a pump installation would provide benefits.
As a result of the delays, the company was unable to carry out the W-1 workover and pump installation. Delays to this well had the impact of pushing back work on the N-2 well. A previous operator drilled this in 1980 but it was damaged during completion. It intends to carry out more artificial lift work on wells on the field.
Serinus expects the N-2 well to be producing by mid-2023.
Sabria holds around 445 million barrels of oil equivalent, of which only 1.1% has been produced. Serinus has described the field as "an excellent asset for remedial work to increase production". There is also scope for further development.
Auld said the company was focused on increasing the recovery factor at its Tunisian fields. He also noted global fabrication delays, which had slowed the company's pump procurement plans.
"Technically the merits of this programme remain valid and the company is doggedly pursuing the completion of the workovers in SAB W-1 and N-2 as soon as possible."
Recommended for you

Arctic Oil drilling plans revived in Norway as priorities change