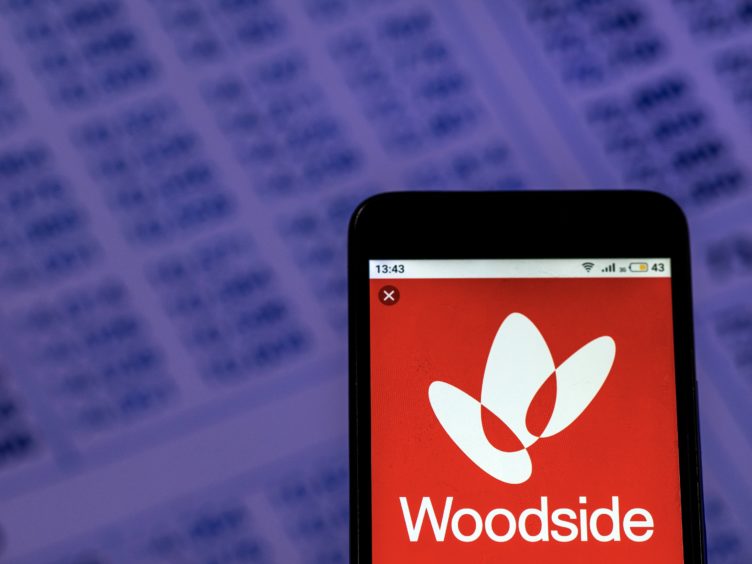 Woodside Energy has warned that costs on its Senegalese project have risen by 7-13% and first oil has slipped into mid-2024.
Initially, the Australian company had guided the Sangomar field would cost $4.6 billion. Now, the company has increased that to $4.9-5.2bn.
Woodside said it had carried out a cost and schedule review on the first phase development, after finding it needed to carry out remedial work on the FPSO.
The company had not expected the remedial work, Woodside CEO Meg O'Neill said. The priority was safe completion of all activities.
"We have taken the prudent decision to have the remedial work conducted while the FPSO remains at the shipyard in Singapore," she said.
"This minimises the impact to the project schedule as it is safer, more efficient and more cost effective than undertaking the work offshore Senegal. This approach ensures we can achieve production start-up in line with the adjusted schedule and ramp up operations as planned."
Woodside did not identify the cause of the FPSO problems. It struck a deal for a 100,000 barrel per day vessel from Modec in January 2020.
Progress
As at June 30, Sangomar was 88% complete. Subsea installation was at 76% and subsea work scope 95%.
The Ocean BlackHawk reached the end of its contract in July. The Ocean BlackRhino will carry out the rest of the drilling. Of the 23 wells on the project, 12 have been drilled and completed.
Woodside said the drilling results showed the "quality of the resource".
Changes in the project schedule have no impact on Woodside's production guidance for 2023, O'Neill said.
In its first quarter results, Woodside said spending on Sangomar for the period had been $279mn.
Delays to first oil will have an impact on Australian minnow FAR. The latter had been involved in Sangomar. However, it was unable to finance its share of costs. It retains a contingent payable from Woodside, worth $55mn.
Capricorn Energy has also raised a concern on the delay of first oil. The company is due a contingent payment of $25-50mn if first oil is achieved in the first half of 2024.
If Sangomar starts up any later than the first half of next year, "there is no payment", Capricorn said.
Updated at 12:10 with Capricorn warning on contingent payment. 
Recommended for you

Capricorn receives tax notice on Senegal exit