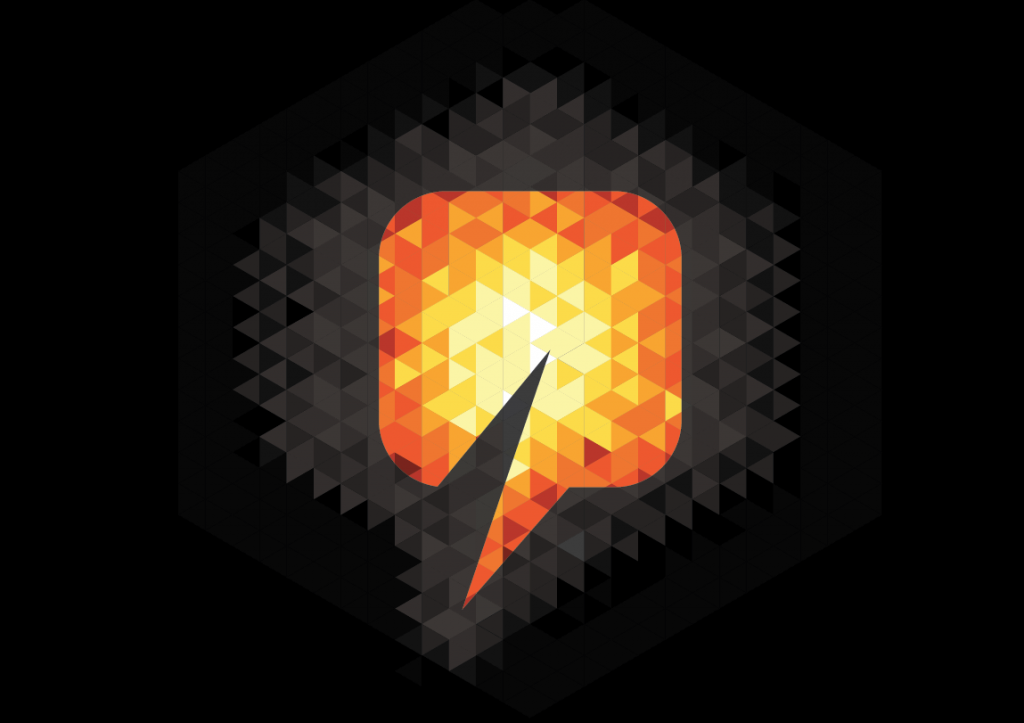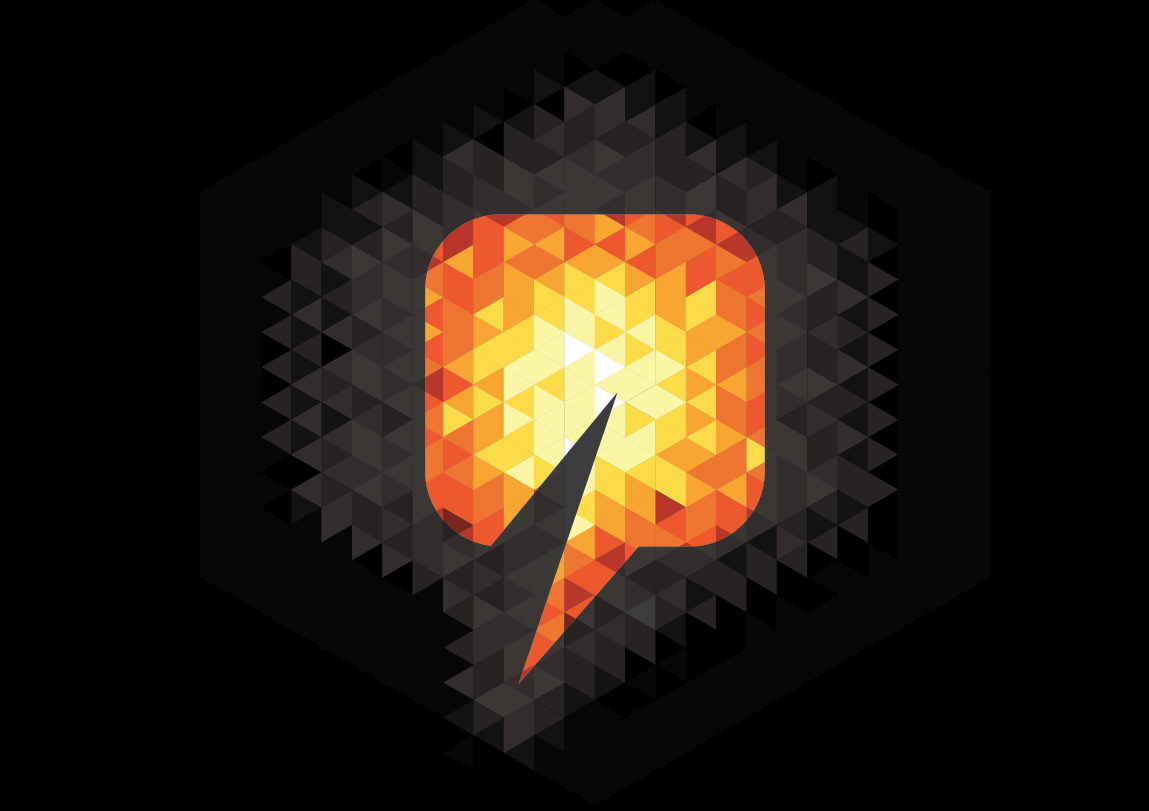 A travel security firm has formed a new crisis management team to support oil and gas employees working in areas affected by the Zika virus.
International SOS (ISOS) said the "sinister and damaging" disease has spread rapidly across South and Central America since appearing in Brazil in May 2015.
Brazil, which has a large oil and gas industry, was the 20th most visited country among ISOS's client base between October 2014 and September 2015, with 139,000 individual trips made.
The virus, for which there is no specific treatment or vaccine, can be passed from pregnant mothers to their babies and its spread has been linked to an increase in cases of microcephaly – newborns having abnormally small heads.
About 4,000 cases have been reported in Brazil, prompting some health organisations to advise women in outbreak areas to delay falling pregnant.
Dr Katie Geary, a medical director at ISOS, said all evidence points to a close association between the increases in mothers contracting Zika and babies being born with microcephaly.
She said: "There could be other factors but that's where the research is at the moment. For a pregnant woman it's a sinister and damaging virus, not so much for the mother but for the unborn children."
ISOS's crisis team is currently identifying clients who might be at risk before providing them with advice about symptoms and avoidance measures.
Dr Geary said the virus was mainly spread from one human to another by mosquitos which live in urban areas. She said the mosquitos are drawn to fresh water and are "day biters".
There is at least one report of possible spread through sexual contact, and one that may have occurred through a monkey bite.
For people who are fit and healthy, contracting the virus will lead to a mild infection whose symptoms include rashes, fever and conjunctivitis.
Dr Geary said the illness will usually clear up after about a week and that it is so mild some people will not actually know they've actually been infected.
She said: "We wouldn't say to somebody you definitely can't travel, but if you are pregnant you should think strongly about postponing your travel."
Travellers to Brazil are advised to apply insect repellent on all parts of body and minimising exposure by wearing trousers, long-sleeved shirts and sleeping under a mosquito net.
She added: "If you're going to be there for a while get rid of fresh water in containers in the house and in the garden. You need to empty them because they're a breeding ground for mosquitos.
"If you come back to the UK and become unwell seek medical attention and explain where you've been."