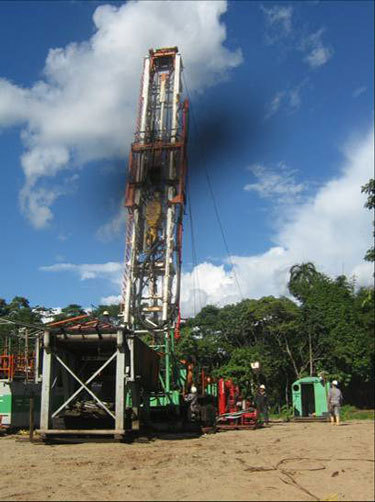 Baron Oil has confirmed completion of its $1.9million onshore seismic acquisition programme in Block XXI.
The firm has now acquired a total of 170 kilometres of 2D seismic data in a tight grid adjacent to the location of the Minchales #1 well site in the southern area of Block XXI.
Baron said further technical evaluation work is now underway to decide on whether to move to the next licence period and potentially drill an exploration well adjacent to the original Minchales #1 well site. The company will also seek to relinquish an area of the block not considered to be prospective.
Recommended for you

Invictus acquires Zimbabwean basin mastery, picks next well