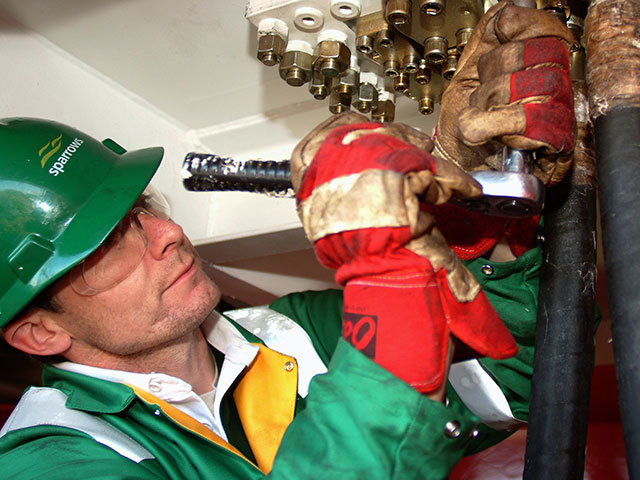 Sparrows Group has expanded its footprint into Trinidad and Tobago after striking a deal to work with Miguel Mechanical Services.
The company said the deal will combine local knowledge and expertise with global engineering capability and experience, to deliver crane assurance and lifting integrity in the region.
Miguel Mechanical Services will supply the local expertise while Sparrows Group will deliver engineering and technical support as well as training and competency assessment.
Stewart Mitchell, chief executive officer at Sparrows Group, said: "Our partnership is a perfect fit in many ways. Both parties are specialists in crane services with a combined history of more than 90 years and we are extending our well established presence in the Americas.
"We were keen to work with Miguel Mechanical Services as their track-record of safe working practices and delivery on quality is in-keeping with our core values. Combining local knowledge with global engineering expertise and experience, we can provide customers in the region with an unmatched service covering all aspects of crane operation, maintenance and training."
Last month, Sparrows Group said it had launched a consultation over up to 90 jobs from its operations.
Recommended for you

Wood expands chemicals footprint with new Esseco UK contract