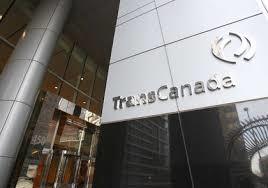 TransCanada recorded a fourth quarter loss of C$2.46billion – a significant drop from last year's profit of C$458million.
The firm took a C$2.9billion after-tax impairment charge related to the heavily debated Keystone XL oil pipeline.
President Barack Obama drew a line under the project after rejecting the proposal in November – a move widely celebrated by environmentalists.
Chief executive Russ Girling said: "While we were extremely disappointed by the denial of a Presidential Permit for Keystone XL and the resulting $2.9billion after-tax non-cash impairment charge, we are well positioned to continue to grow earnings and cash flow in the years ahead.
"Our assets are largely underpinned by cost of service regulated business models or long-term contracts with solid counterparties resulting in highly predictable cash flow streams with minimal commodity or volume throughput risk. In addition, we are proceeding with $13 billion of near-term growth opportunities that are expected to be in-service by 2018. Over the medium to longer-term we are advancing $45 billion of commercially secured, large-scale projects and various other initiatives that will create significant additional shareholder value.
"Based on the confidence we have in our future outlook, we recently repurchased 7.1 million common shares and are pleased to announce a nine per cent increase in the common share dividend."
Recommended for you
X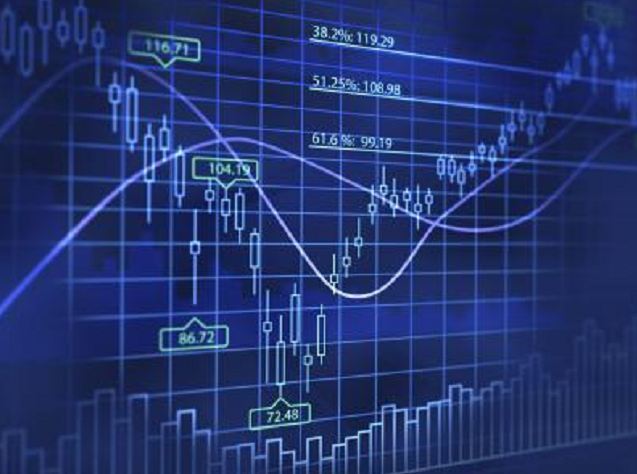 Oil extends loss to trade near 12-year low on cushing supplies