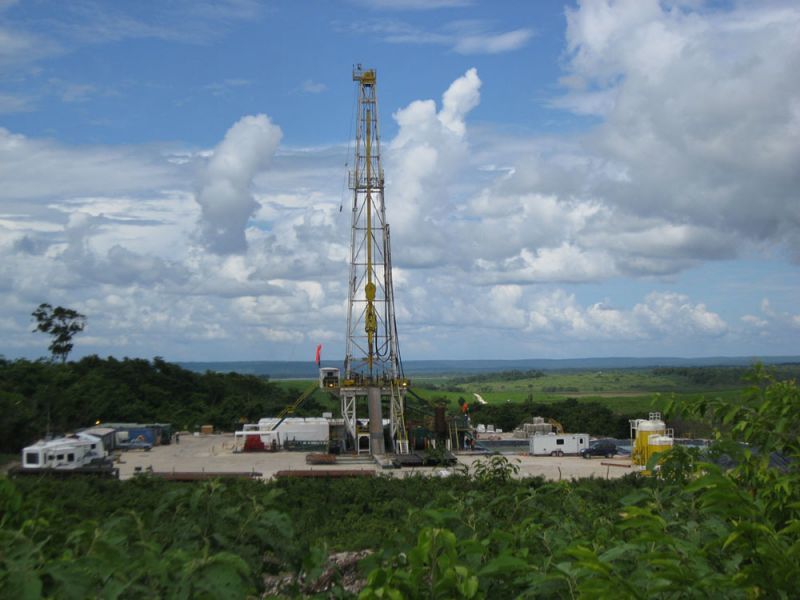 New World Oil & Gas is reducing its cost base and chasing debts, but has failed to make progress with its Belize operation since October last year it said today.
The company underwent significant change last year when acitivist shareholders called for an extraordinary general meeting which resulted in Adam Reynolds and Nicholas Lee being appointed to the board as directors whilst chief executive Peter Sztyk, was ousted.
NWOGaction, the action group that requested the meeting and proposed the board changes, was led by Shareprophets' writer Benjamin Turney, who was representing a group of around 46 New World Oil shareholders.
New World claims it is owed EUR 1million from Al-Maraam Al-Ahliya Co for General Trading and Contracting following a failed deal last year. New World had signed a sales and purchase deal with the company to take a stake in Al-Maraam at a corporate level and made an initial payment before the deal fell through.
New World said there has been "no new developments" since late October with potential investors and contractors in regard to Belize, where the company's Blue Creek onshore oil project lies.
Last October, the company said it was only going to pursue its assets in Belize after relinquishing its licenses in Denmark and securing a one-year extension to Blue Creek until October 2016.
New World Oil said it would be conducting work around two drilling prospects, adding it would "work with potential investors and contractors to review alternative drilling technologies that can reduce the net cost to the group of any future drilling."
"Overall, the board is pleased with the progress that has been made over the short period since the end of last year and will provide further updates to the market in due course," the company said in a statement.
Recommended for you

Energy minister opens new Edinburgh office for ScotWind developer