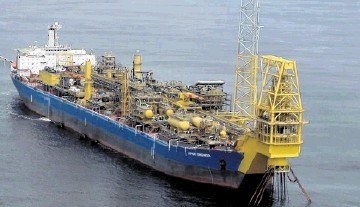 Oil production in the US Gulf of Mexico is projected to reach a record high in 2017, even as oil prices remain low.
The US Energy Information Administration's latest analysis predicts US GOM crude production will increase to an all time high of 1.91 million barrels per day by the end of 2017.
GOM production is expected to account for 18% and 21% of total forecast UScrude oil production in 2016 and 2017, respectively.
Production in the GOM is less sensitive than onshore production in the Lower 48 states to short-term price movements.
However, decreasing profit margins and reduced expectations for a quick oil price recovery have prompted many GOM operators to pull back on future deepwater exploration spending, reduce their active rig fleet by scrapping and stacking older rigs, and restructure or delay drilling rig contracts.
These changes added uncertainty to the timelines of many GOM projects, with those in the early stages of development at greatest risk of delay or cancellation.
Contributing to the forecasted production growth are 14 projects: 8 that started in 2015, 4 starting in 2016, and two anticipated to start in 2017. These include Shell's ultra deepwater Stones field and Noble Energy's Gunflint project which are due to begin production this year.
Recommended for you

Oil outages in Gulf of Mexico are straining an already tight market