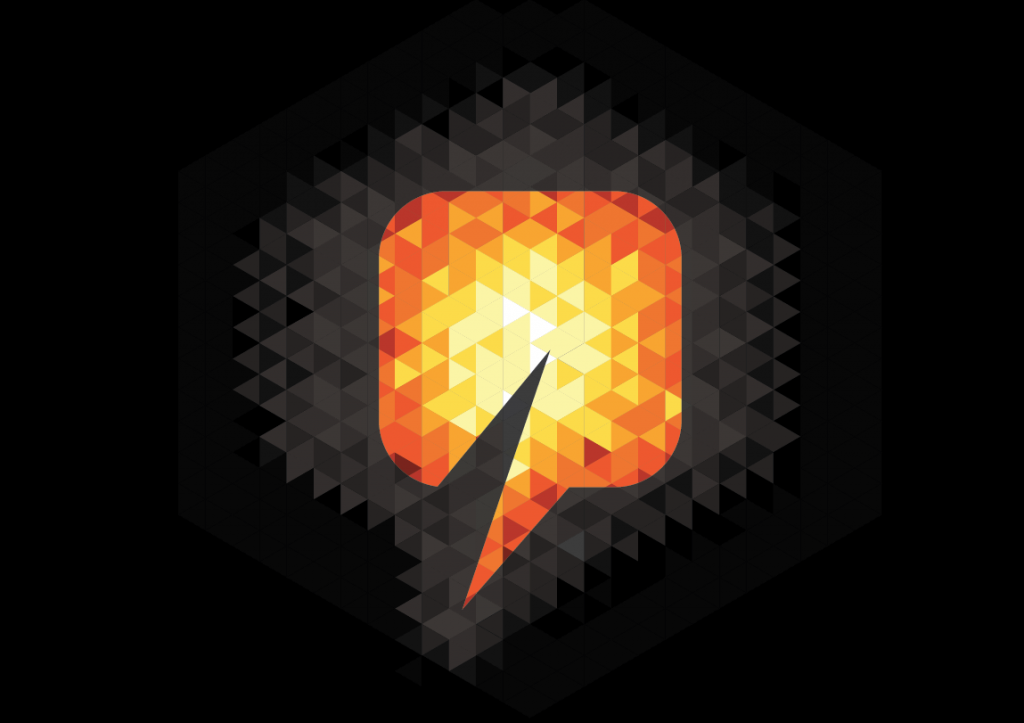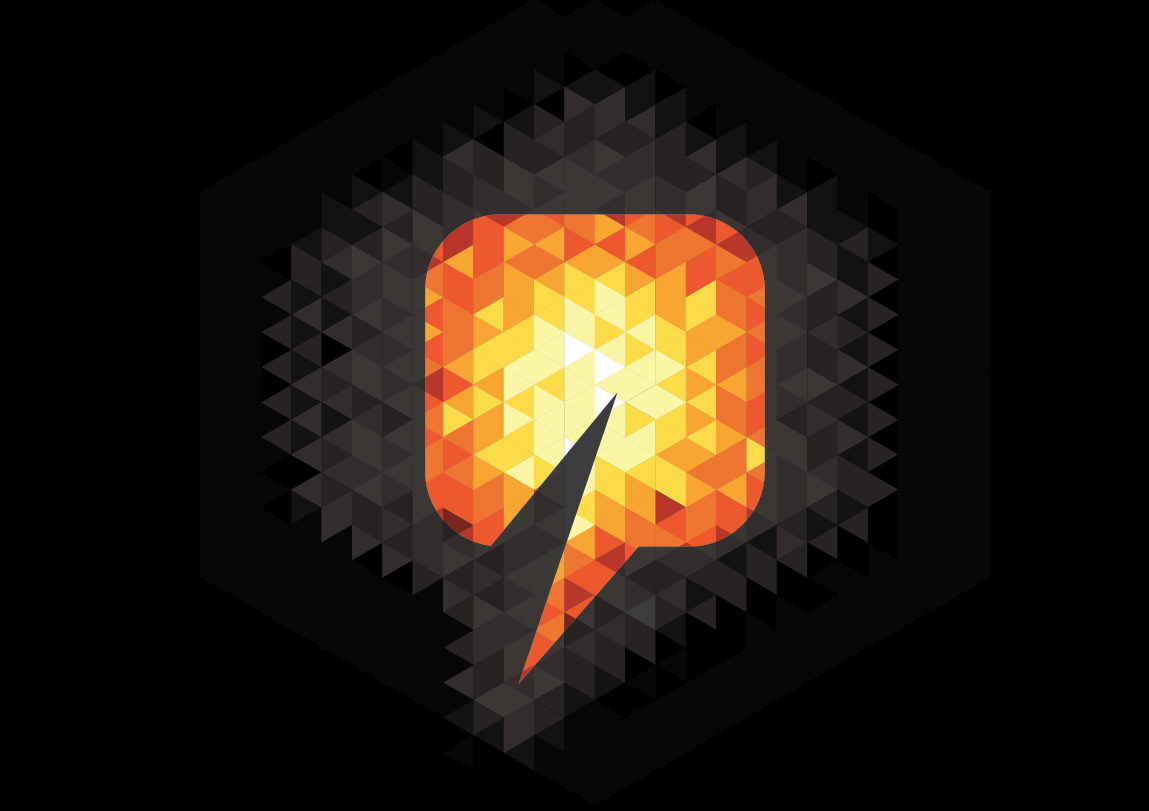 An oil murder-for-hire case avoided being derailed after the judge threw out a mistrial bid .
US District Court Judge Salvador Mendoza ruled the trial of accused murder mastermind James Henrikson could continue after controversial text messages emerged.
The prosecution handed over text message between one its witnesses and police detectives discussing a possible deal to the defense team. However, the handover came after the witness, Robert Delao, had testified.
The defense team argued  prior knowledge of the text messages would have heavily influenced how they questioned the witness.
However, Judge Mendoza, ruled there was still time for the defense to question Delao.
Delao testified he arranged a deal between Henrikson and gunman Timothy Suckow.
Delao has since signed a plea deal, which will see him spend between 14 and 17 years in prison.
However, Henrikson's attorneys argue he was not involved in either murder and is instead being used as a scapegoat by Delao in a bid to escape a longer sentence.
James Henrikson is being tried for multiple felony counts of conspiracy, solicitation of murder and murder-for-hire.
Henrikson, who ran an oil trucking company, is accused of arranging the murders of his employee and investment partner.
Kristopher Clarke was bludgeoned to death in a truck-yard shop and Doug Carlile was shot and killed in his home.
Clarke's body has yet to be found.
Earlier this month, Timothy Suckow testified that he had been hired to carry out the murders.
The Spokesman-Review reported Suckow sobbed through his testimony.
Speaking about the moment he shot Carlile in his kitchen on December 15, 2013, he said: "He dropped his hand.
"And, uh, I started shooting."
Suckow also testified to shaking Clarke's hand before hitting him in the back of the head four times with a floor jack handle.
He said he spent what felt like "hours" cleaning up his blood.
"Blood stains concrete pretty well," Suckow said. "You've got to clean it up."
Suckow says Henrikson paid him $20,000 to kill Clarke and expected an additional $20,000 and OxyContin pills from Henrikson for killing Carlile.
Henrikson has an 11-count indictment against him which includes the murder for hires and alleges he conspired to manufacture illicit pills while he managed a legitimate trucking business on the Bakken shale oil fields of western North Dakota