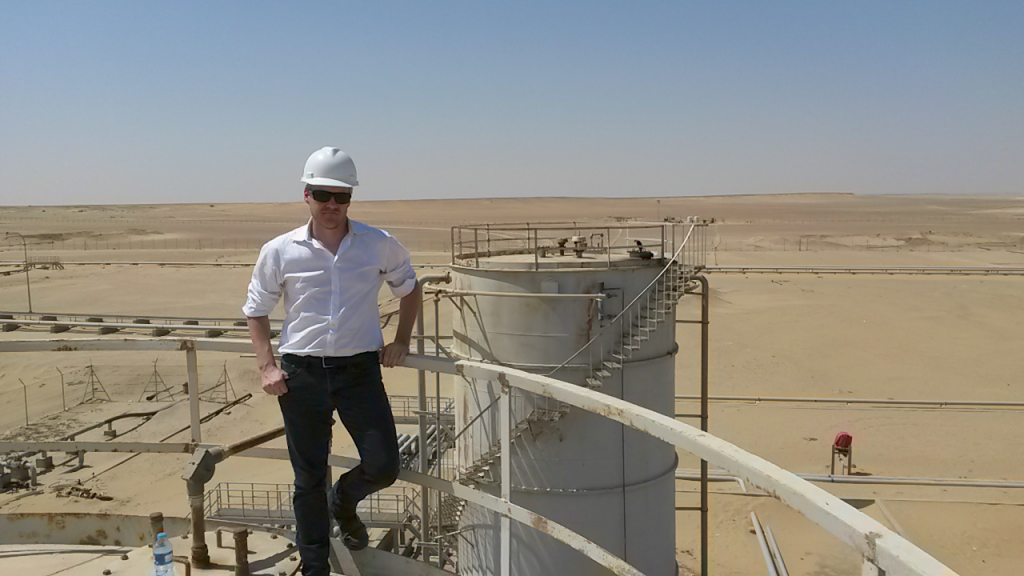 Nostra Terra has snapped up more oil and gas acquisition onshore USA, in the Permian basin in a $3million deal
The UK-registered firm acquired a 60% stake from Alamo Resources for the producing assets.
Included in the deal is 55 active vertical oil wells producing 122 barrels of oil per day.
Total net proven reserves of 2.7 million boe with approximately 1.65 million attributable to Nostra Terra.
Matt Lofgran, chief executive, said: "The industry is facing a difficult time with low oil prices which most in the industry believe to be temporary.
"This creates an opportunity-rich environment where assets such as these can be acquired at much better prices than previously."
Lofgran added: "We're excited about the acquisition of these assets in the Permian Basin, one of the most prolific basins in the world. The leases will add significantly to our production, revenues, and reserves."
Less than 20% of proven reserves are 'currently producing', the company highlighted, and it said that there are multiple low cost and low risk opportunities to optimise the assets.
Recommended for you

Abandoned North Sea oil wells could become production base for 'gold hydrogen'