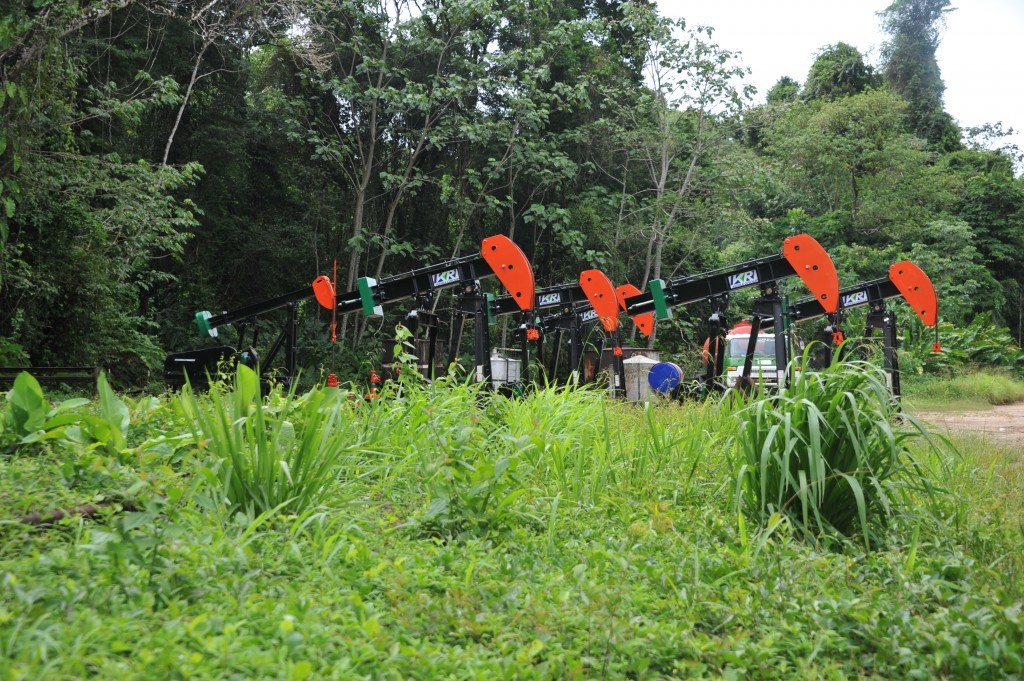 Caribbean focused exploration company LGO Energy has agreed a deal that could secure $20million of investment.
LGO said it has signed a non-binding agreement with an unnamed investor following a strategic review that put the "for sale" sign up after a problem with blocked well in Trinidad put it in financial difficulty.
Talks are continuing to reach a "possible binding agreement".
In addition, the company is also continuing to engage with other potential investors, and LGO said it will "consider entering a binding exclusive funding arrangement" with one of those investors, but again stressed there was no guarantee this would happen.
Separately, the company is continuing its formal sales process and therefore remains in an offer period.
Discussions are continuing with its bankers BNP Paribas regarding the extension beyond the end of February of the waiver on payments.
Production continues from its assets in Trinidad and Spain – Goudron, Ayoluengo and Icacos. Group production in the fourth quarter of 2015 averaged 658 barrels of oil per day.
Chief executive Neil Ritson, said: ""Despite the significant and prolonged downturn in the sector generally, the interest in investing in LGO reflects the quality of the underlying portfolio and the low cost production potential of the company's assets especially in Trinidad.
"We are continuing to work with all stakeholders to ensure the optimum outcome can be achieved."