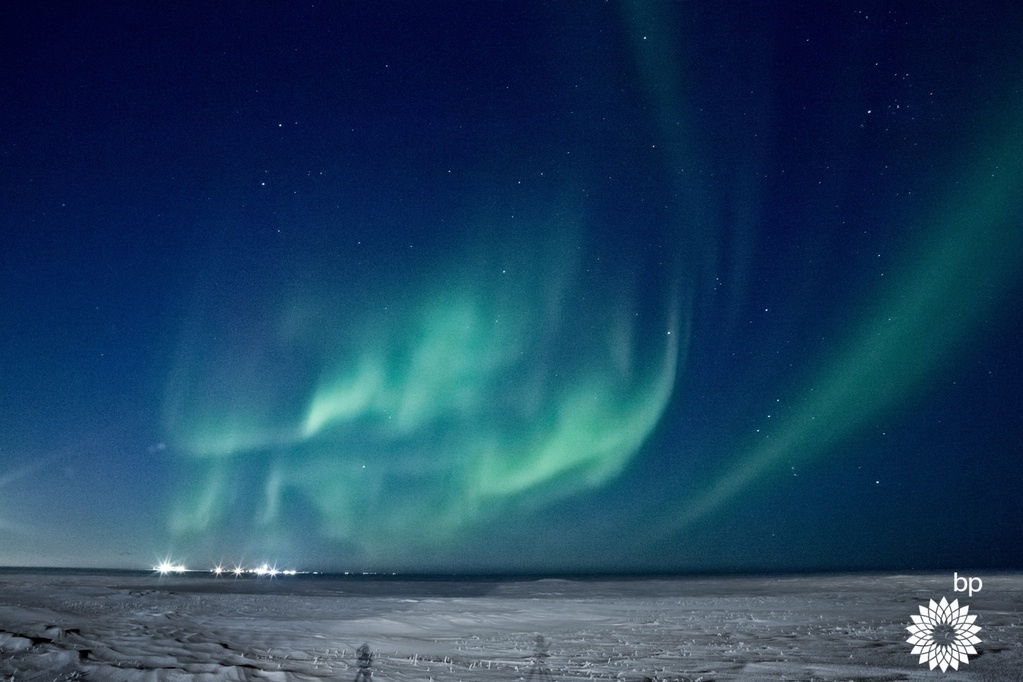 Core and petrophysics data indicate 88 Energy's flagship Icewine development in Alaska is a "world class resource" the company said in statement.
The company, which has carried out a variety of drilling and tests in recent weeks, has reported that its estimations of Icewine's potential are being borne out by the data.
The evaluation and integration of the core with log data over the HRZ interval from the recently drilled Icewine#1 exploration well indicate Tier 1 liquids-rich hydrocarbon concentration with world class resource prize potential – consistent with pre-drill forecast
88 said reservoir quality in line with or above expectation with hydrocarbon saturation over the entire HRZ shale is estimated at more than 70%.
The company said integrated core and petrophysical analysis is continuing with results expected on key variables over the coming weeks.
Managing director Dave Wall, said: "Results from analysis of core and petrophysical data from the Icewine#1 well continue to deliver at or above pre-drill expectations for the HRZ shale play at Project Icewine.
As a consequence of these continued good results, we have tailored our seismic acquisition to focus on mitigating drilling risk for the next well, Icewine#2H, for which planning has commenced.
"Given the current oil price, it did not make sense to attempt to delineate the more subtle, and typically smaller, conventional features at this point in time.
"The revised 2D seismic program will give a broader regional picture across a larger aerial extent on our expanded acreage position and should still identify those larger conventional features that would be economic at today's prices."
Costs for the Icewine#1 well have now been finalised Wall said.
Recommended for you

The future energy mix: Let's talk geothermal