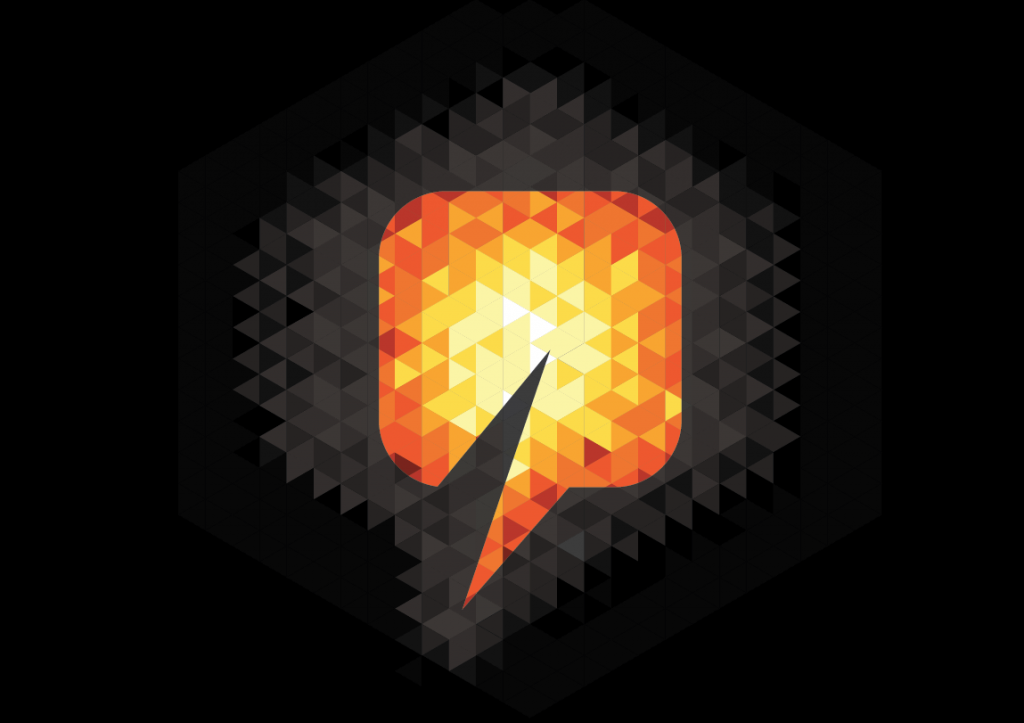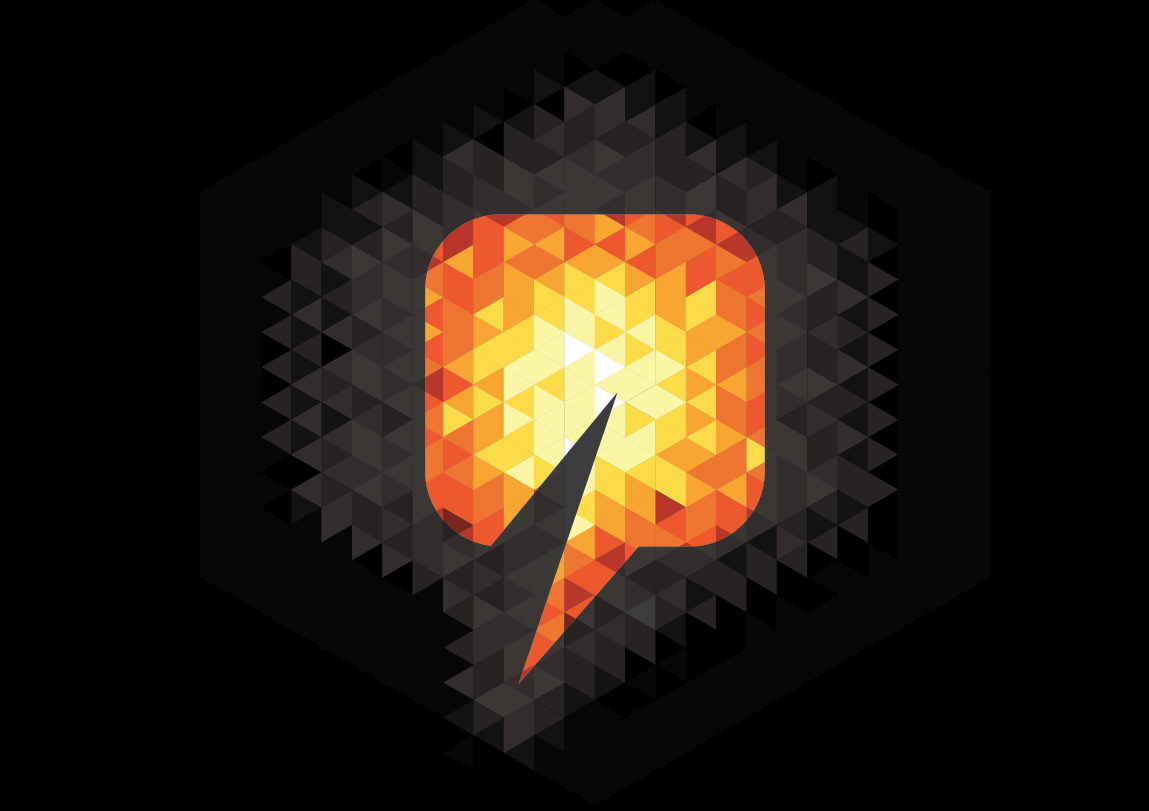 A fire at a Texas oil refinery operated by Petroleo Brasileiro SA temporarily closed the Houston Ship Channel and left one person injured.
The blaze, which has been contained, started Saturday at the hydrogen desulphurization unit of the plant in Pasadena, Texas, Petrobras spokeswoman Sophie Gates said in an e-mail. Gates wouldn't say whether production has been affected, only that more information will be released when it's available.
All of the refinery's workers have been accounted for and the injured person, a refinery operator, was taken to a local hospital, Gates said. She didn't have more information about that person. The plant and a local county's pollution unit have monitored the air and found no indications of environmental impact, she said. Pasadena is about 11 miles (18 kilometers) southeast of Houston.
The Houston Ship Channel — a vital artery for tankers and other vessels — reopened after being shut while emergency crews responded, Pasadena police spokesman Vance Mitchell said by telephone. The fire was probably caused by the explosion of a generator, Mitchell said.
Petrobras, the Brazilian state-run oil producer, is cutting spending and selling assets after crude prices tumbled and Brazil's biggest corruption scandal led to management changes. The Rio de Janeiro-based company seeks to raise about $15 billion from asset sales this year.