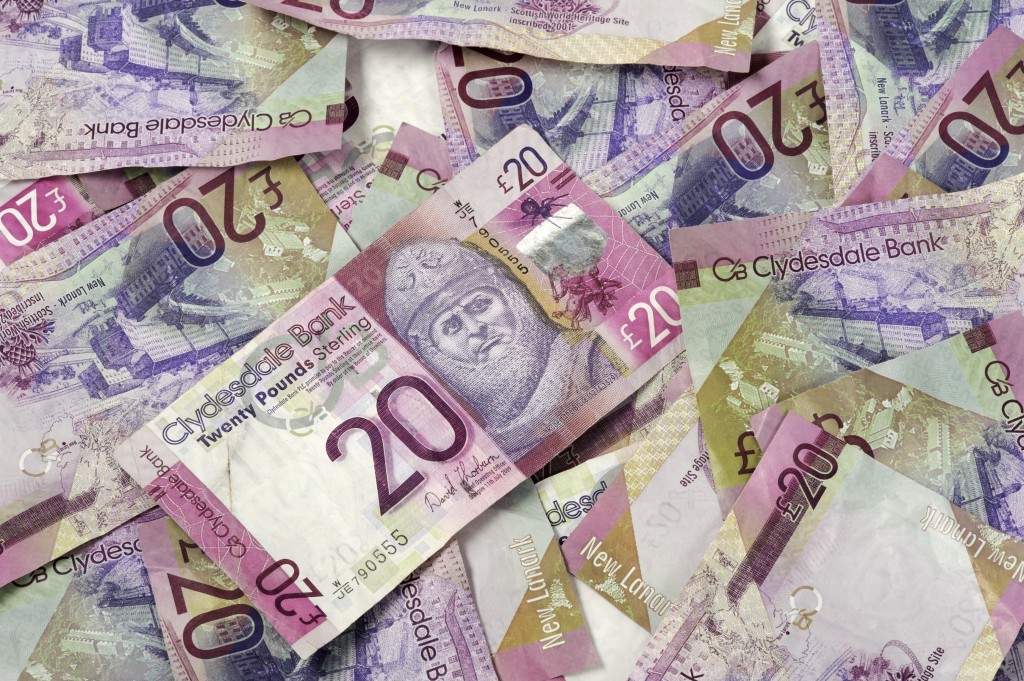 Statoil has made its first energy ventures investment in an American wind energy firm.
The Norwegian operator ploughed $3million into United Wind, which distributes "wind energy leasing solutions".
The deal represents Statoil's first hand-out from its newly formed $200million funding pot, which targets attractive renewable investments.
Gareth Burns, vice president in Statoil and managing director of Statoil Energy Ventures, said: "Statoil is committed to wind energy, as demonstrated by our strong position in offshore wind. Today's investment in United Wind secures early entry in the company driving the growth of the distributed wind market in the United States.
"This transaction fits well with two of our key investment purposes: Testing and positioning for future potential growth legs, while also exploring high impact business models. We are excited to partner with United Wind and look forward to driving further growth through financing and access to technology and market experience."
The deal includes a seat for Statoil on Wind Energy's board.
Wind Energy chief executive Russell Tencer said: "Rural property owners throughout the U.S. have a massive opportunity to save on electricity costs by using distributed wind energy technology.
"This financing, coupled with our recent closing of additional project capital, enables United Wind to deliver on the promise of an affordable and sustainable energy future in these rural communities."
Statoil's $200million funding pot will be distributed over the next four to seven years.