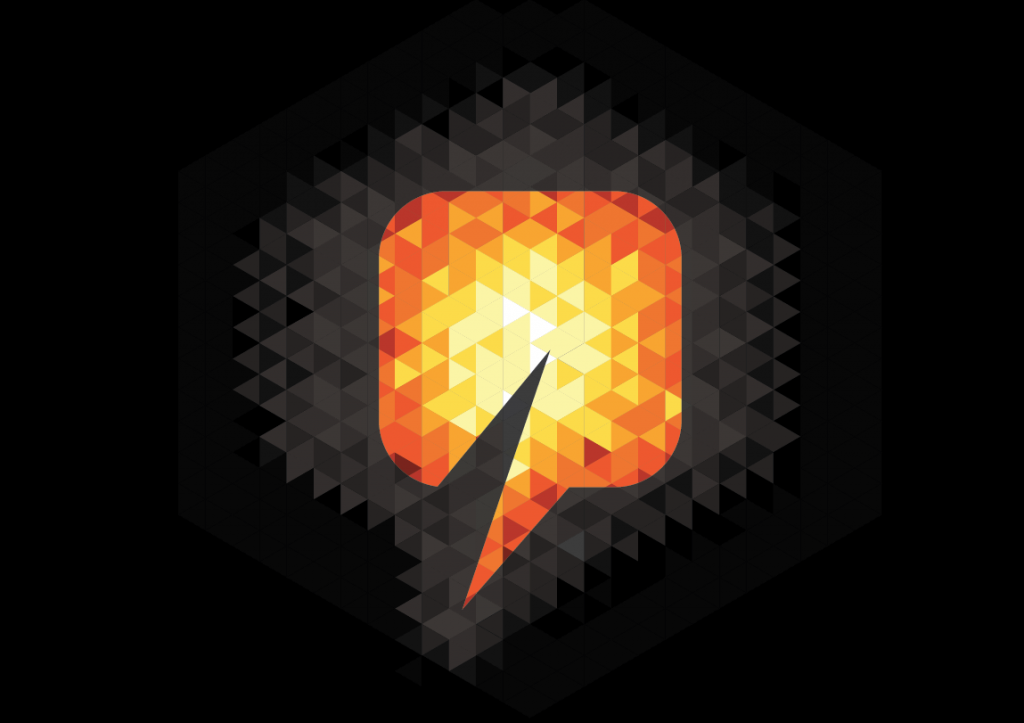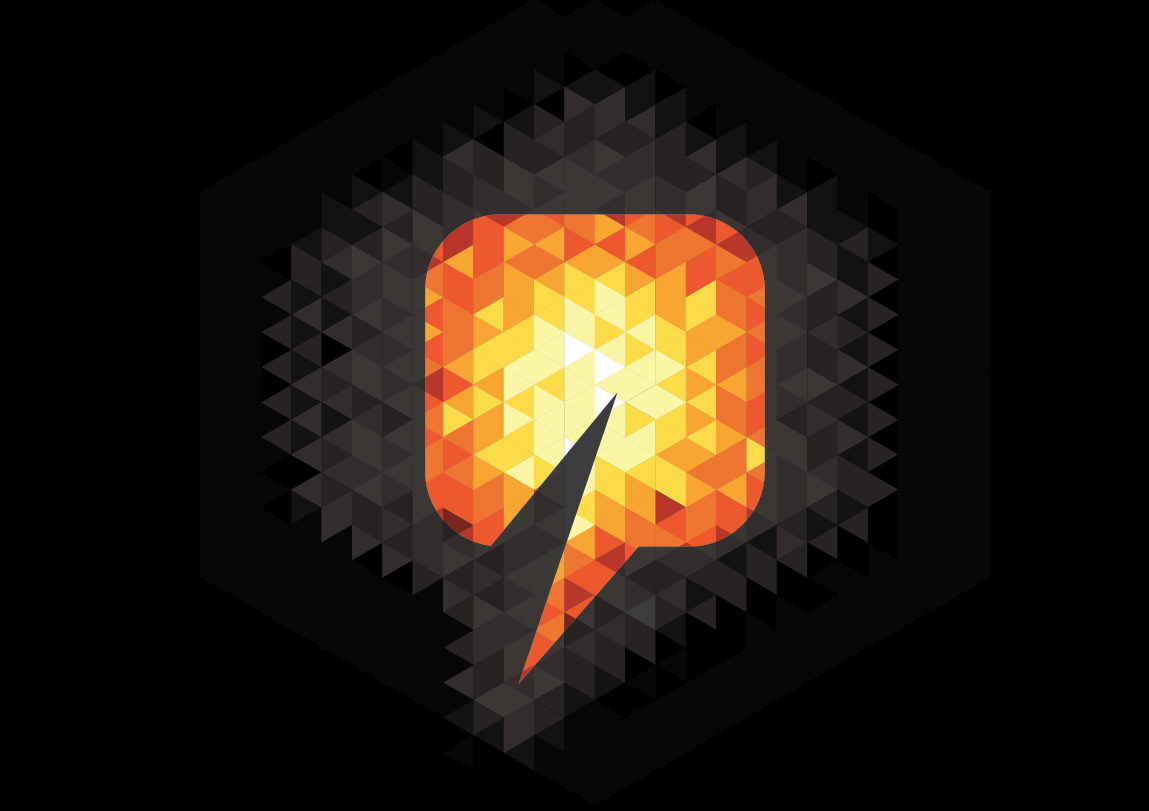 A string of local governments in West Texas face a Moody's downground as low sub-$50 oil leaves the region in a vulnerable tax position.
Moody's Investor Services has placed 11 governments, with a collective debt of $447million, under official review.
The common denominator of the group is a weakened Permian Basin.
"Certain issuers in the Eagle Ford and Permian regions benefited from rapid tax base expansions during the boom in oil production between 2010 and 2014," Moody's said.
"Those that expanded services and debt issuance face a stressed operating environment as assessed values contract and local operators slash capital spending and cut workforces."
The City of Midland, City of Odessa, Pecos County, Iraan General Hospital District, McCamey County Hospital District, Midland County Hospital District, Nolan County Hospital District, Reagan Hospital District, Scurry County Hospital District, Seminole Hospital District and Normangee Independent School District are all under review.
Elsewhere, oil peaked over $40 for the first time in months. Read more here.