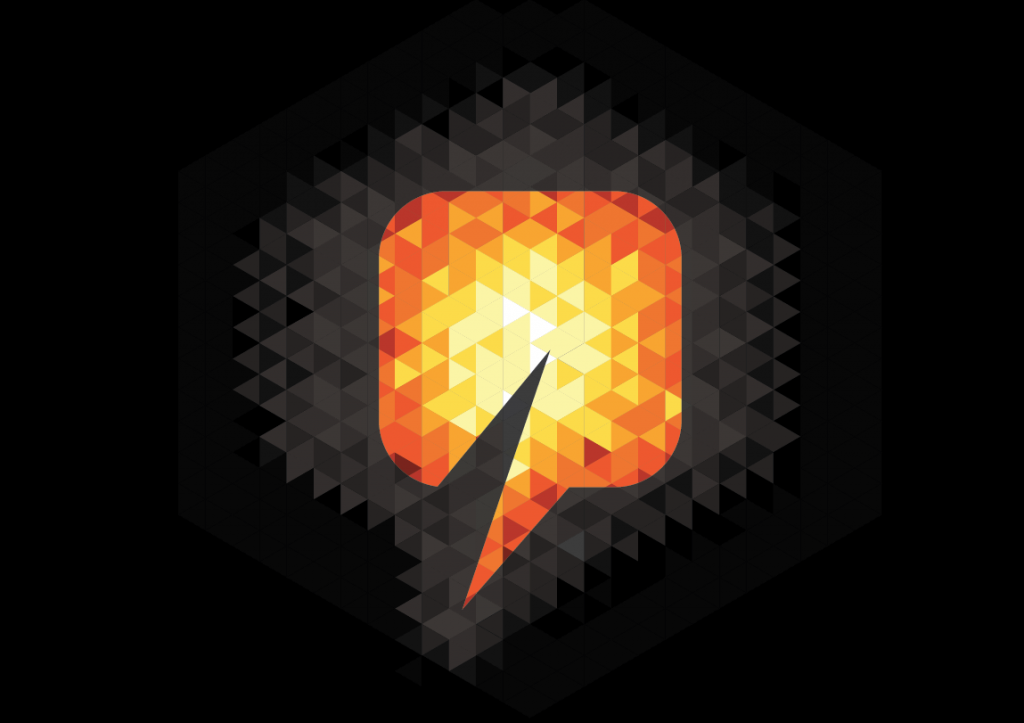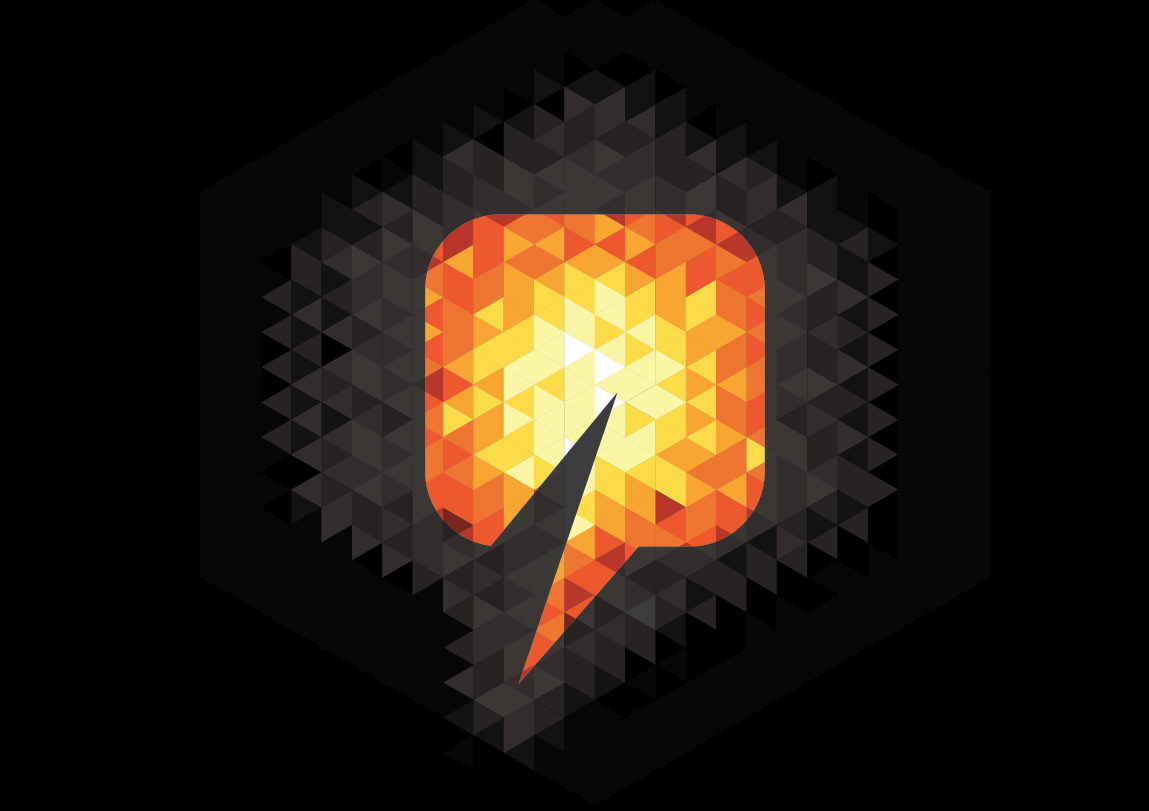 A pipeline which is buried under three New England states has been mothballed after 75 years.
The pipeline had carried foreign crude oil from the Port of Portland to refineries in Montreal.
It was built to provide for the safe transport of crude oil to Quebec at a time when German U-boats could have sunk oil tankers as they patrolled the western Atlantic.
According to state data, oil stopped flowing in January.
John Auers, executive vice president of Turner, Mason & Co., a Dallas petroleum industry consulting firm, said: "There is no need to move crude oil from Portland to Montreal. That is a permanent change."