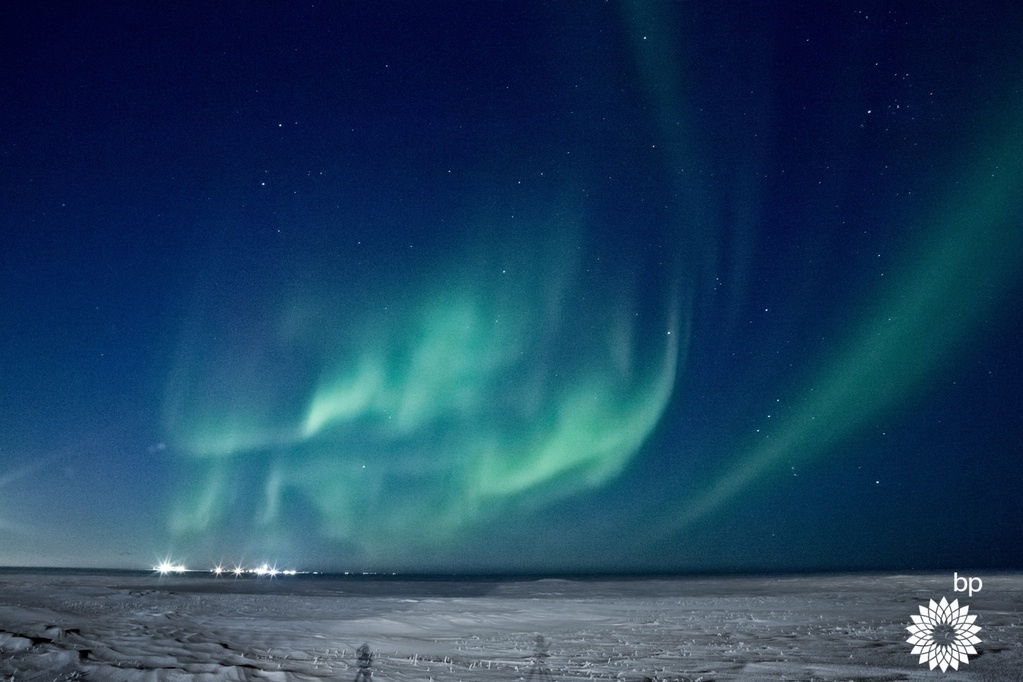 88 Energy's Icewine project in Alaska continues to exceed expectations with the company revealing that core taken from the Icewine-1 exploration well has revealed two previously untested samples have "outstanding permeability" 20 times better than forecast.
The company said the two core samples had such high permeability it was unable to measure it using traditional methods and required testing using pulse decay permeability analysis.
88 Energy said the results boost the already excellent permeability numbers measured from the core at the Icewine-1 well and provide further encouragement for the potential of high flow rates from the planned production test well, Icewine#2H, for which permitting and planning work has begun.
Managing director Dave Wall said: "As expected, the permeability results from the 'super highways' are excellent and provide further support for a resource play that could yield production rates more akin to those normally experienced in conventional wells.
"An increasing body of evidence from Icewine-1 supports a case for potentially exceptional flow rates from the HRZ shale formation."
The 2D seismic program at Project Icewine has commenced, as planned, and is on schedule with approximately 15% of the total program having been completed to date, the company said.
Recommended for you

Assala's up for grabs, but the model is proven