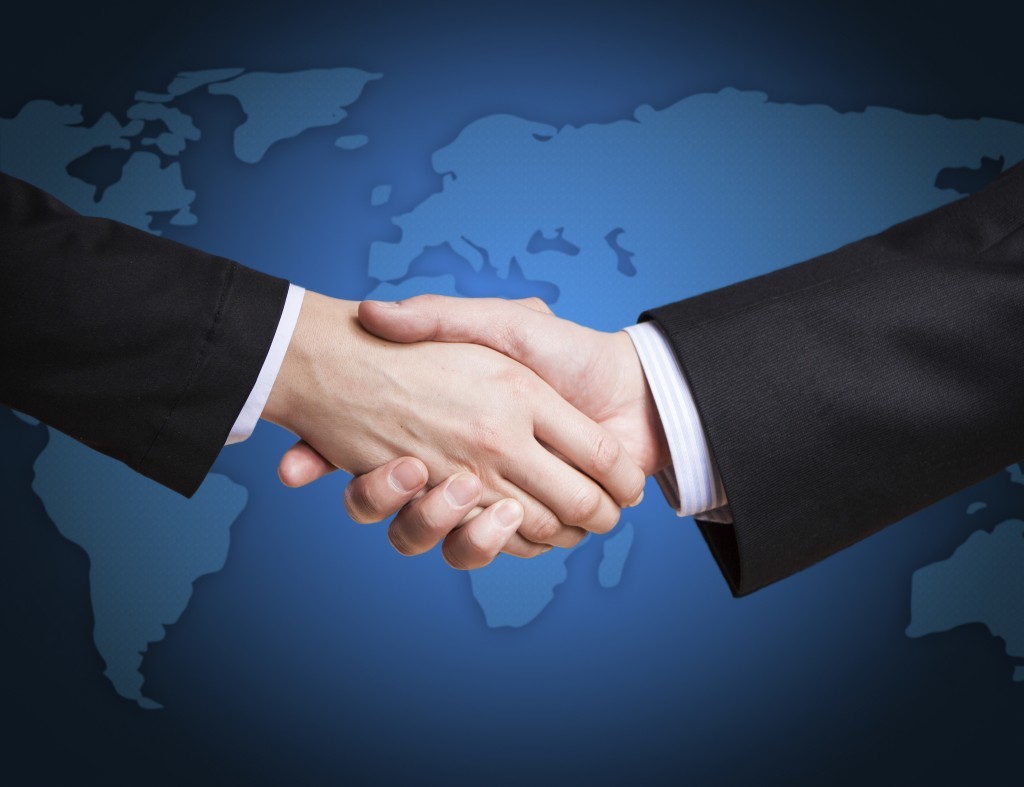 Nostra Terra has secured more time to close its deal with Alamo Resources.
The firm is targeting a 60% acquisition of Alamo's producing assets in the Permian Basin in New Mexico. The takeover is expected to cost $3million.
Nostra Terra now has until April 29 to close the deal.
Chief executive Matt Lofgran said: "We're pleased to have been granted the extension by the seller as we continue to progress towards closing, where we anticipate the acquisition will be financed with debt."
Nostra Terra immediately issued 118,626,040 new ordinary shares in the company at 0.10 pence per share to Alamo Resources II to pay for the extension.
Following admission, the company's issued share capital will consist of 3,828,204,316 ordinary shares with no ordinary shares held in treasury.
Nostra Terra plans to issue $2.7million to Alamo when the deal closes and a further $300,000 on the takeover's one year anniversary.
The targeted assets produced a turnover of $1.8million last year and recorded a pre-tax profit of $250,000.