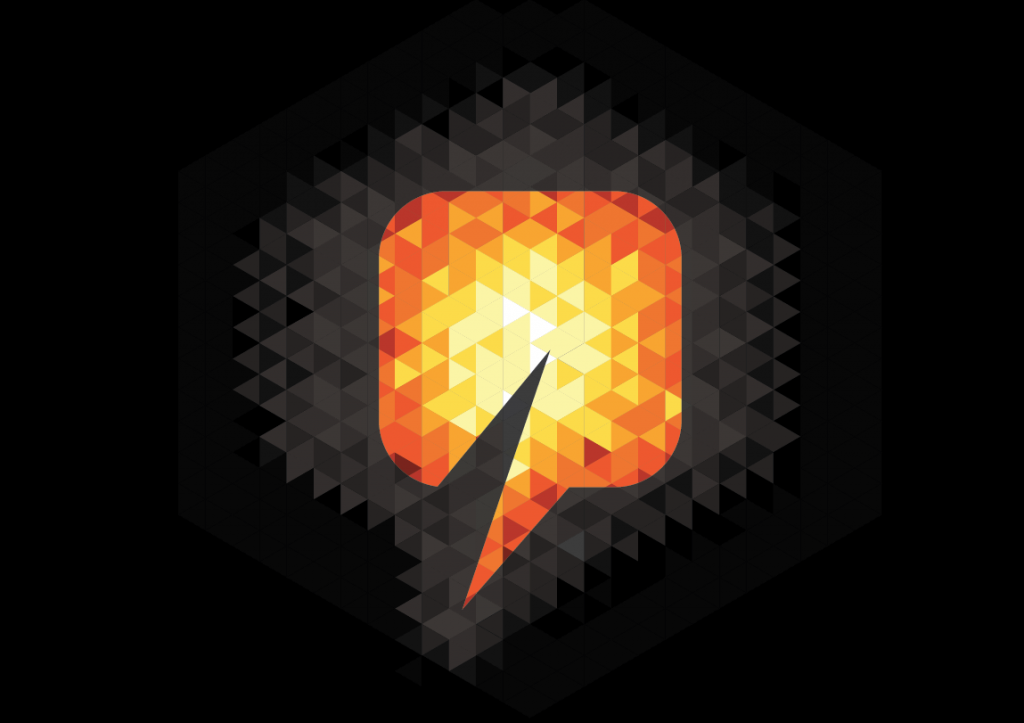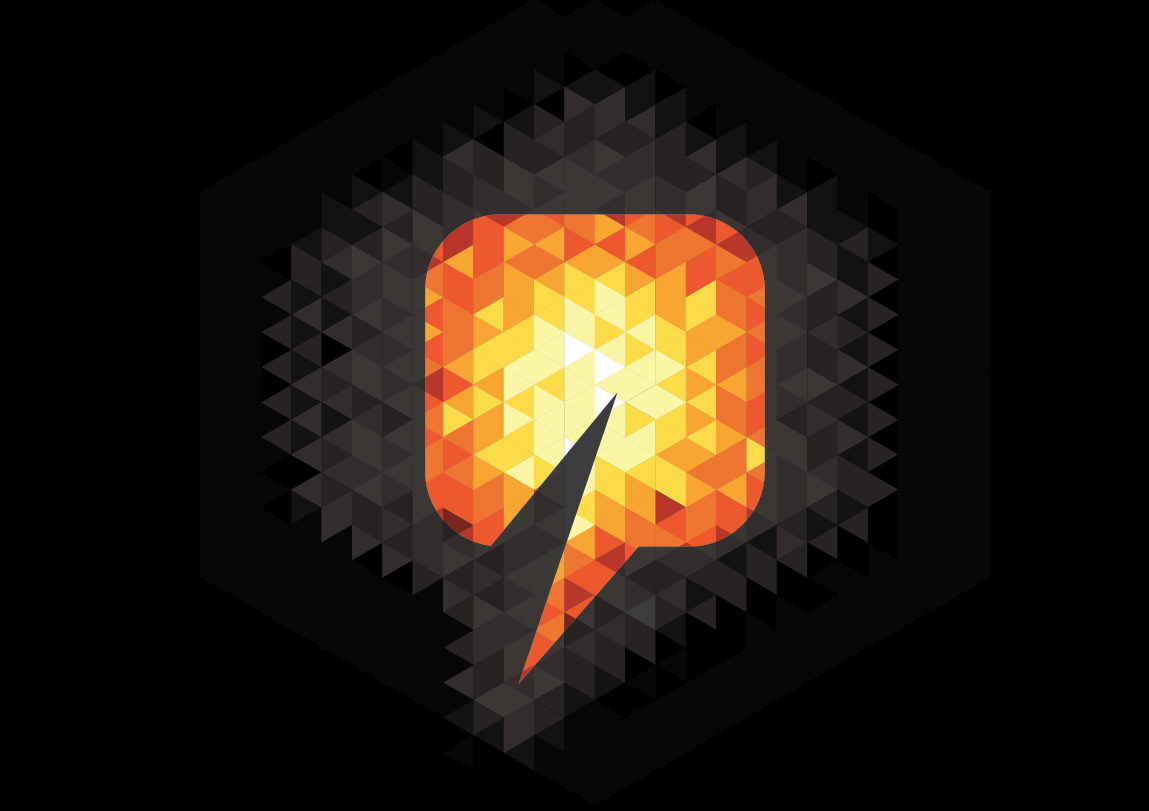 Norwegian operator Statoil has agreed to pay $100,000 to compensate emergency workers in the US after a blast at a natural gas fracking site.
The move by the company comes after the US Environmental Protection Agency (EPA) found that the incident had contributed to the death of fish, frogs, crayfish and other aquatic life.
The Monroe County Firefighters Association will receive the compensation for work carried out by emergency responders for their work during the event.
According to reports in the US, the incident had led to a black smoke which could be "seen for miles".
Information from the EPA showed samples of runoff taken shortly after the accident at the Statoil well pad indicated the presence of benzene, ethylbenzene, xylenes, toluene and pyrene.