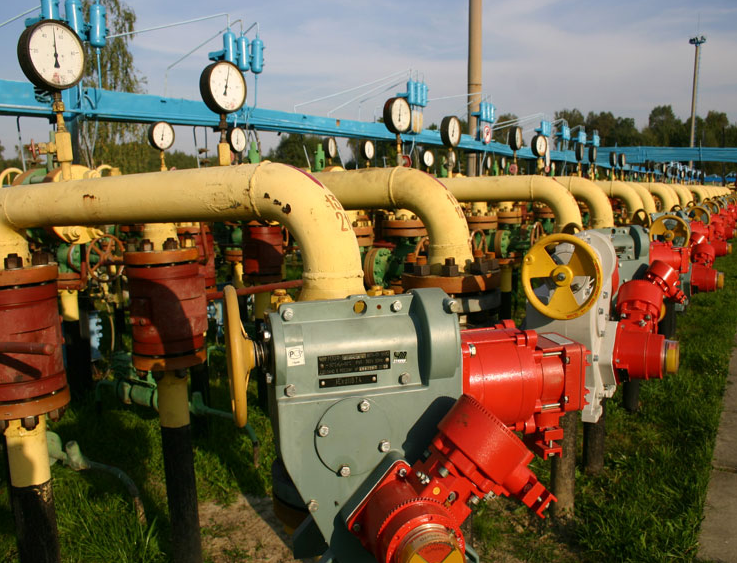 Amerisur Resources, the oil and gas producer and explorer focused on South America, recorded a pre-tax loss in 2015 of $25million, compared to a $47million profit the year before.
As with almost every other oil producer in recent months, the company blamed the collapse in the oil price and said its focus on cost reduction and strong progress on a new pipeline that would help transportation of its crude oil would keep the company strongly positioned.
Amerisur said the Oleoducto Binacional Amerisur (OBA) interconnector pipeline system has received all necessary approvals and is now in the final stages of construction following agreement with Petroamazonas for the construction and operation of the pipeline from the Ecuadorian border to the point of connection with the RODA gathering system.
Full year average production in 2015 was constrained at 4,437 barrels of oil per day with an average realised price of $42.85 per barrel.
Revenue was cut to $61 million from $199million in 2014. Non-cash amortisation charge increased to $23million following the reduction in reserves at the start of the year.
Amerisur said targeted production in 2016 was 7,200BOPD from the Platanillo project.
Chairman Giles Clarke, said: "In the face of the rapidly falling oil price, the company revised its operating activity plan in early 2015 to fit the lower oil price environment and to ensure its healthy balance sheet and track record of excellent capital discipline was maintained while protecting the company's valuable reserve base. As a result production was constrained at 4,350 BOPD.
"Once operational, the economics of the company's production improve dramatically, with cash operating costs per barrel anticipated to reduce significantly over a period of time as production gradually ramps up."
Clarke said the company has a busy 2016 work programme across its portfolio following the successful $35 million placing in March 2016, with the objective of leveraging the OBA pipeline, increasing reserves and production while maintaining the high levels of capital discipline.
Recommended for you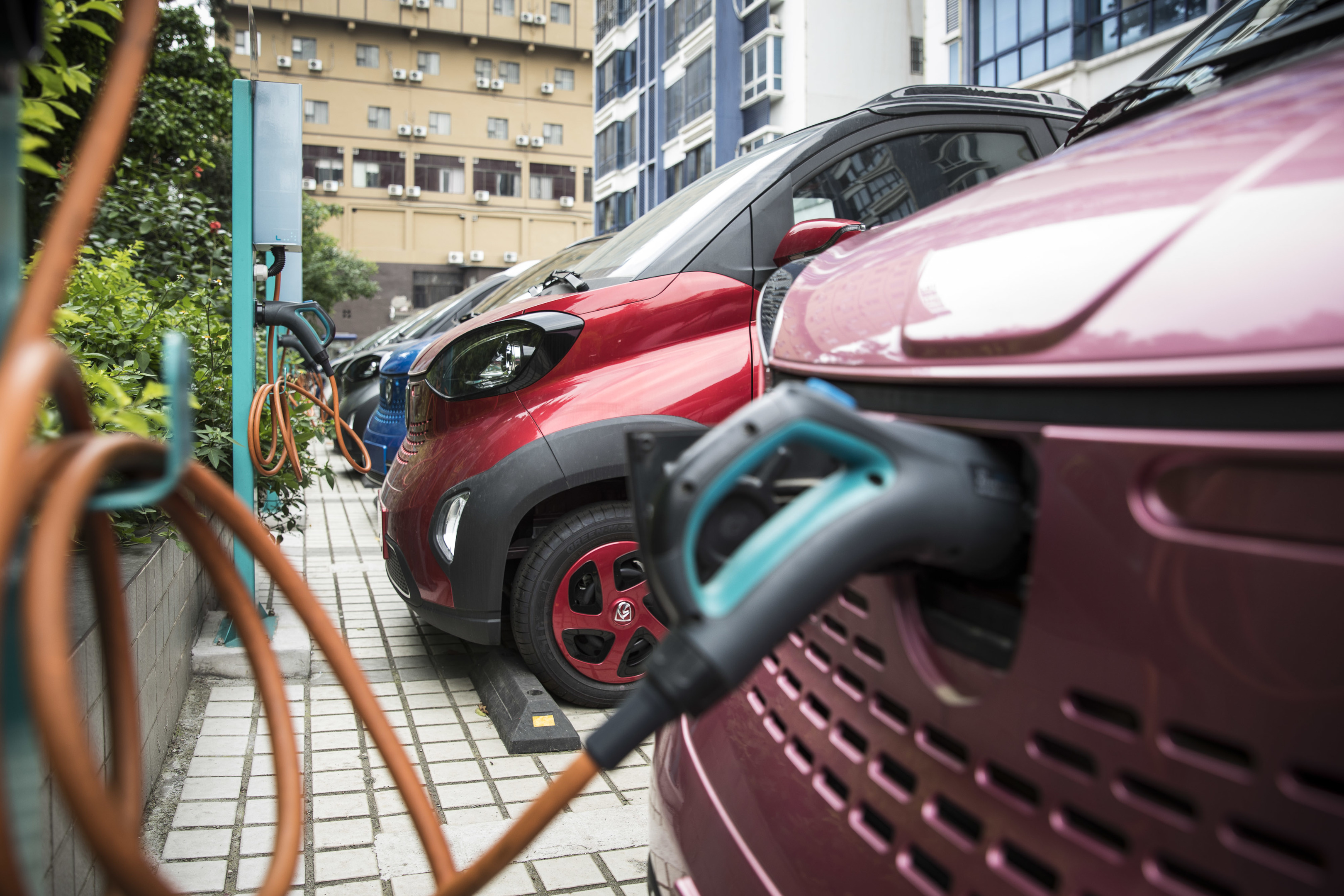 Kinshasa's hopes and the coming cobalt crunch