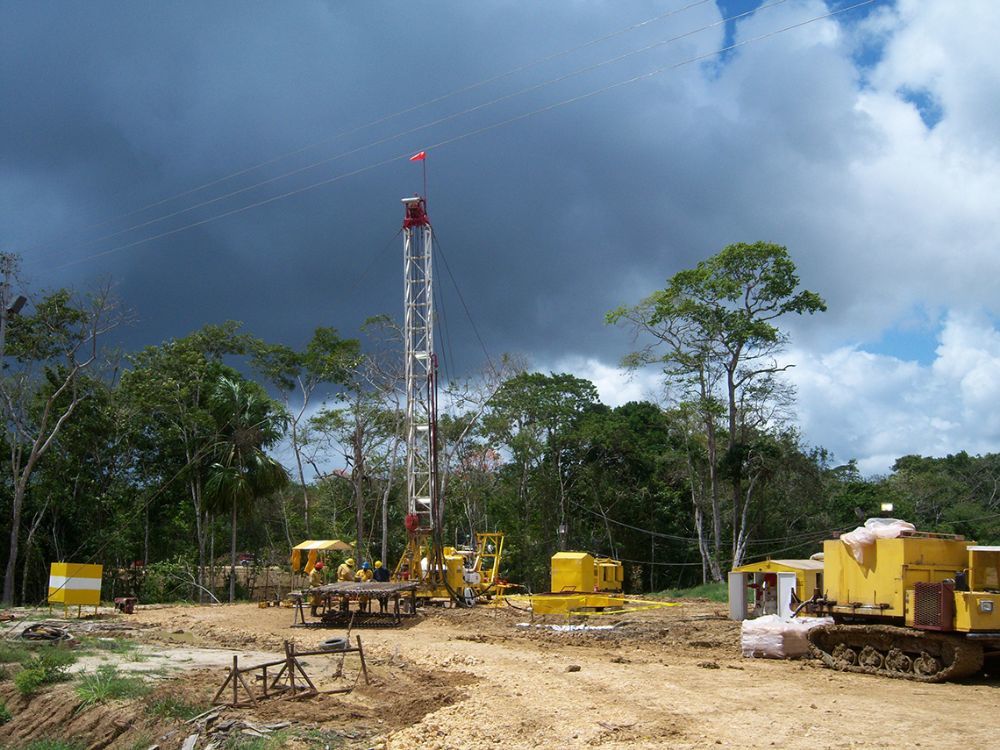 Range Resources said it has "highly encouraging" results from its Trinidad operation after discovering multiple pay zones during its current drilling programme.
Range said the more wells it drills on the current drilling pad then the longer it will take for commercial production to start.
Multiple hydrocarbon bearing zones have been identified following initial log evaluations on its MD 250 well with four lower zone intervals perforated and tested first, with an estimated net pay of over 40 feet.
Range has said it hit "other promising" intervals located in the middle and upper zones of the well which have an estimated net pay of 100 feet.
Regulatory approvals are needed before Range can production test either of those targets.
The MD250 well was completed ahead of schedule using a five-and-a-half inch casing string cemented to the surface. It was the first well to be drilled using the new rig from LandOcean Energy Services.
"Once production testing on the MD 250 well has been completed, the company will evaluate the possibility of drilling any follow on wells from the drilling pad dependent on the results from this well," Range said.
"If the company decides to drill follow on wells from the drilling pad, all wells will be brought into production only once all drilling operations on the pad are completed," it added.
Recommended for you

Extinction Rebellion activists dressed in rags and chains protest in Edinburgh