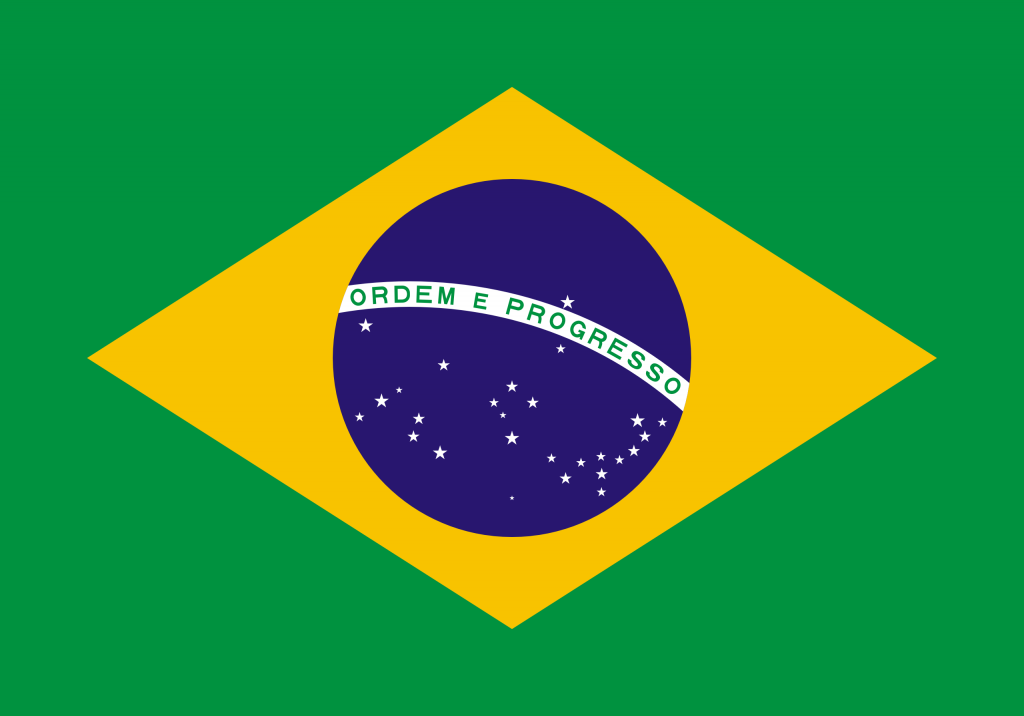 Keppel Corp., the world's largest builder of oil rigs, said it won't resume work for a key Brazilian client until the customer restarts making payments on its orders.
Sete Brasil Participacoes SA, embroiled in a corruption probe known in Brazil as Lava Jato and debating whether it should file for bankruptcy, stopped paying Keppel last year on its orders for rigs. Keppel announced a S$230 million ($170 million) charge in January on the delinquent projects.
CIMB Group Holdings Bhd. and UOB-Kay Hian Holdings Ltd. cut their rating on Keppel's stock to hold after the company reported a 41 percent drop in net income Monday and warned it may face an extended period of weak orders. Dilma Rousseff's Brazilian presidency is hanging by a thread amid a two-year corruption investigation known as Lava Jato, or Carwash, that has paralyzed Congress and deepened the worst recession in over a century.
Brazil, traditionally one of the key markets for Keppel's offshore business, "continues to be mired in political and economic challenges as well as the Lava Jato scandal," Chief Executive Officer Loh Chin Hua said during a webcast Monday. "Globally, we're seeing layoffs, mergers as well as large reductions in capital expenditure as the industry prepares for a long winter."
Smaller Workforce
Keppel, which has been cutting employees, said its global workforce has been further reduced by 9.4%, or about 2,800 positions, since the start of 2016. Should there be a need for further "right-sizing," the company will do so, Loh said.
Keppel stopped construction on Sete Brasil's rigs since the end of 2015, the CEO said. Sete Brasil accounts for a combined $10.5 billion in orders for semi-submersibles and drill ships at Keppel and Sembcorp Marine Ltd., the world's two largest builders of oil rigs.
The rig division faces a "prolonged period" in which orders "will not be high," Chow Yew Yuen, chief executive officer of Keppel Offshore & Marine Ltd., the company's largest business, said during the webcast.
For Keppel and Sembcorp Marine, the troubles in Brazil add to their woes caused by a plunge in oil prices. Slumping crude also has dragged down orders at Sembcorp Marine, which earns almost all its profit from building oil rigs. Keppel gets about half its profit from that business.
Looking Far Afield Doesn't Pay for Keppel, Sembcorp Marine
Crude oil fell below $30 a barrel in January and was speculated to slump as low as $15 in 2016. Both companies announced plans in 2010 — when crude was trading above $80 a barrel — to build new yards in Brazil.
More than $400 billion of proposed energy projects have been delayed since mid-2014 and pushed into 2017 and beyond as oil prices dropped, according to consulting firm Wood Mackenzie Ltd.
"The sustained low-oil environment continues to take a toll on the global oil and gas industry, which is in the midst of one of the most severe downturns in recent years," Loh said.
Keppel rose 0.2 percent to S$6.01 as of 11:34 a.m. in Singapore trading Tuesday, and Sembcorp Marine gained 2.9 percent to S$1.795. The city's Straits Times Index advanced 0.6 percent.
Profit Drops
Keppel said its first-quarter net income fell to S$211 million while sales tumbled 38 percent to S$1.7 billion. Higher contribution from its property business at 47 percent helped to partially offset lower profits from the offshore and marine sectors, the company said in a statement.
Oil companies and rig operators face rising debt and spending cuts, and have abandoned orders or asked shipyards to delay deliveries of offshore drilling rigs and production facilities. That's caused shipyards to post losses or smaller profits after writing off costs from projects under construction. Demand has fallen with crude prices still less than half of what they were three years ago.
Keppel's offshore and marine business secured more than S$190 million of contracts in the first quarter, according to the statement. Property and real estate is Keppel's second-largest business, accounting for 29 percent of sales in the period.
Recommended for you

Keppel confirms fatality after crane collapse at Singapore yard