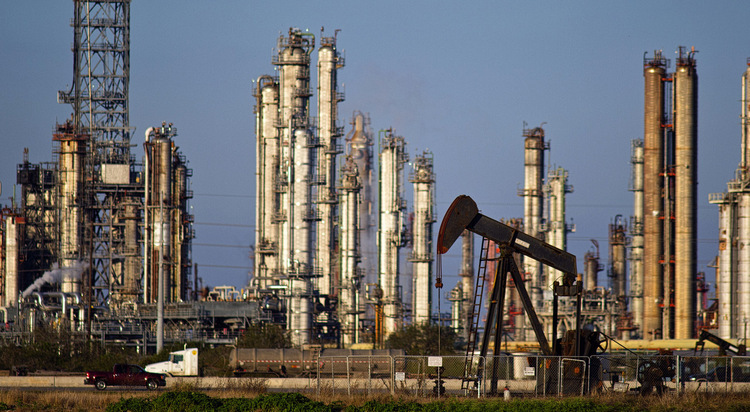 Commoditities giant Freeport-McMoRan is scaling back its energy business and continues to try to sell some oil and gas assets as crude prices rebound from 13-year lows.
Reporting a sixth straight quarterly loss Tuesday, Freeport said adverse energy and financing conditions in the first quarter prevented it from finding a buyer for the entire oil and gas unit but "a number of parties" are interested in select assets and the company will continue discussions.
Freeport expects to take a $40 million charge in the second quarter related to job cuts and restructuring of the energy operations.
The Phoenix-based commodity producer is folding the stand-alone oil and gas unit into the company and is cutting a quarter of the unit's workforce.
Freeport fell 3.8 percent to $10.92 at 10:04 a.m in New York. The shares have increased 61 percent this year.
The company's first-quarter net loss widened to $4.18 billion from $2.47 billion a year earlier, Freeport said. Excluding one-time items, the loss was 16 cents a share compared with the 17-cent loss estimated on average by 17 analysts tracked by Bloomberg. Sales fell 15 percent from a year earlier to $3.53 billion.
The company said consolidated cash costs will be $1.05 a pound for copper in 2016. Previous guidance had been $1.10.
"Nothing Earth-shattering, but operationally they continue to move in the right direction," Jeremy Sussman, an analyst at Clarksons Platou Securities Inc. in New York, said by phone. In particular, the improvement in copper costs is positive, he said.
In the fourth quarter of 2014, Freeport posted its first loss since the global financial crisis. Since then, it's been striving to cut costs and shore up its balance sheet amid slumping prices for everything it sells.
In January, Freeport said it intended "to complete significant asset sale transactions" to reduce its debt, which stood at about $20 billion at the end of 2015. It also said it would consider joint ventures or issuing more equity while continuing to work to cut costs.
"The question is, what are the assets they're going to part with?" Garrett Nelson, an analyst at BB&T Capital Markets, said by telephone from Richmond, Virginia before the earnings release. "Are they going to be core assets or non-core assets?"
In February, Freeport announced an agreement to sell a $1 billion stake in its giant Morenci mine in Arizona to Sumitomo Metal Mining Co.
The company is also trying to sell oil and gas assets, people with knowledge of the matter told Bloomberg last week.
In Tuesday's statement, Freeport flagged the Morenci sale as well as two other smaller agreements to sell assets that were previously announced.
"We also achieved progress on our asset divestment program with $1.4 billion in announced transactions since the beginning of the year and expect to report additional progress in the second quarter," the company said.
"Of all the conference calls that we have today in mining land, this one is probably going to be the most impactful for the stock," Sussman said.
An expansion in Peru helped the company's Cerro Verde mine hit full capacity which eased some pressure on Freeport's bottom line by boosting copper output.
Freeport lowered its full-year guidance for copper sales. It now expects to sell 5 billion pounds of copper this year compared to its previous forecast of 5.1 billion pounds. It expects slightly higher gold sales at 1.85 million ounces compared with its previous 2016 forecast of 1.8 million.
Recommended for you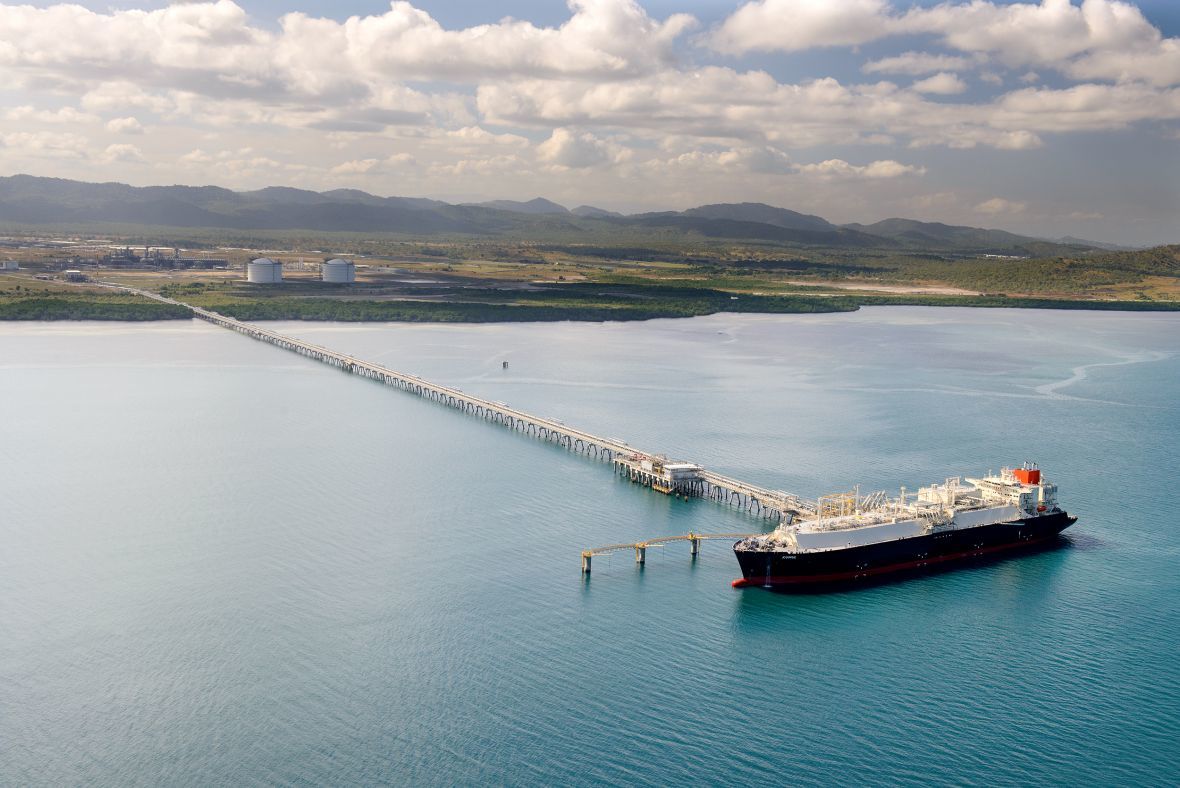 PNG offers Santos $1.4bn for 5% share of ExxonMobil-led PNG LNG