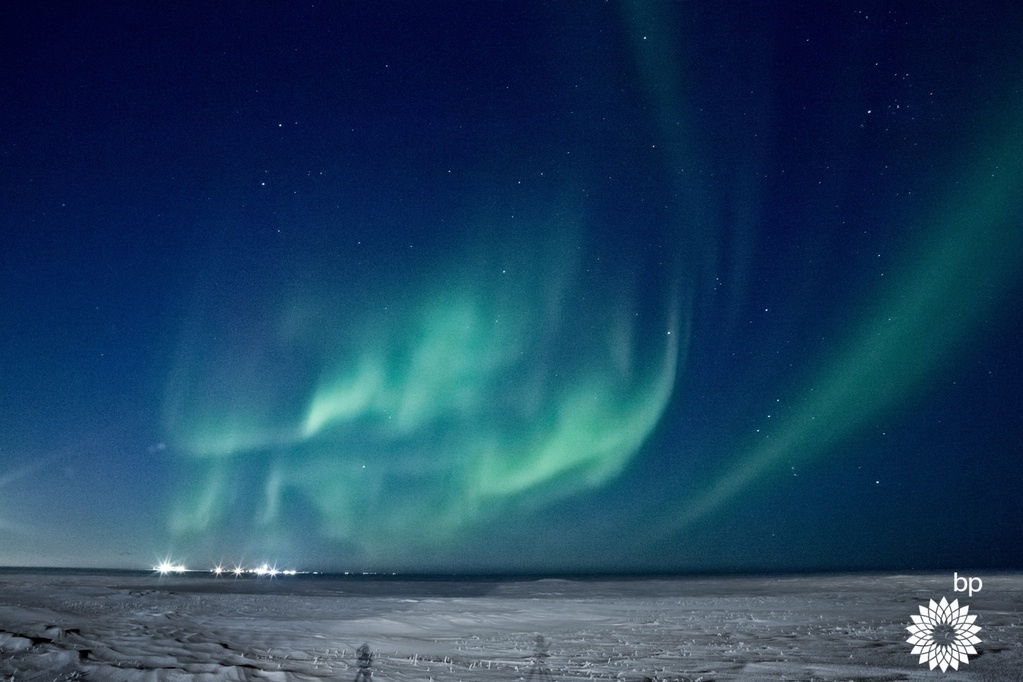 88 Energy said it is close to completing the design of its second Icewine well in Alaska.
The company said it also expects to release test results from the ongoing analysis being undertaken at its project in Alaska over the coming months.
The company has already drilled one well which marked the end of the first phase of evaluation work and is transitioning toward the second phase of appraisal work.
It said it has taken steps to address the projects's "Achilles' heels": brittleness, thermal maturity, overpressure, permeability and the porosity of the shale formation.
The resource update at Icewine resulted in the chances of geological success rising to 60% from 40%, with around 1.4 billion barrels of oil equivalent to be extracted based on current data.
88 Energy believes there is potential for more.
The next step is drilling Icewine-2, a horizontal well with a multi-stage frack, which will lead to the shale formation being production tested. The company is conducting 2D seismic work which also contributed to those exploration and evaluation costs in the first three months of 2016.
88 Energy said it expects to get an extra 174,000 acres of land at Icewine over the next few months after launching an application to authorities back in November.