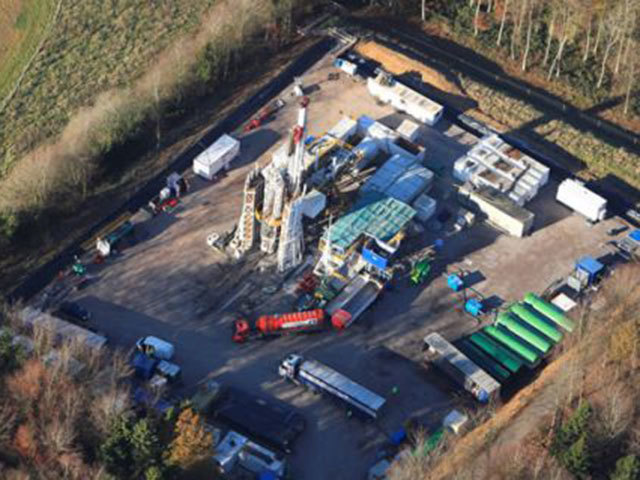 Northern Petroleum said it has doubled production in the last three months and is looking to process much higher volumes from its Canadian assets.
The AIM listed firm, focusing on production and development in north west Alberta, Canada said the net average oil production of its assets, named the Rainbow assets, in April was 449 barrels of oil per day in the period between April 1 and April 18. However the imposition of regional trucking restrictions saw production drop to around 212 barrels of oil per day for the remainder of April.
Trucking restrictions were lifted on April 29 due to usually dry weather – which played a part in the Fort McMurray wildfires – said its trucked wells were now back in production.
Costs incurred to date at the Rainbow redevelopment project indicate operating costs per barrel are between $20 and $25 when measured at an average production rate of 400 barrels of oil per day.
Northern said the operating costs per barrel of incremental production over and above 400 barrels of oil per day are forecast to be between $4 and$10 per barrel, depending on whether the oil is transferred to the processing facility by pipeline or truck.
A summer work programme will be developed for the third quarter, in which it will look to achieve further production enhancements.
"Additional production above the current level comes at very low incremental cost and is a key focus once the current work programme is completed," said Chief Executive Keith Bush.
"The operations team in Canada and London have done well to more than double production in the last three months, with production from the 9-25 battery yet to be added. This has provided a production base which gives valuable net cashflow for the group."
Recommended for you

Jadestone builds confidence at Montara and looks ahead