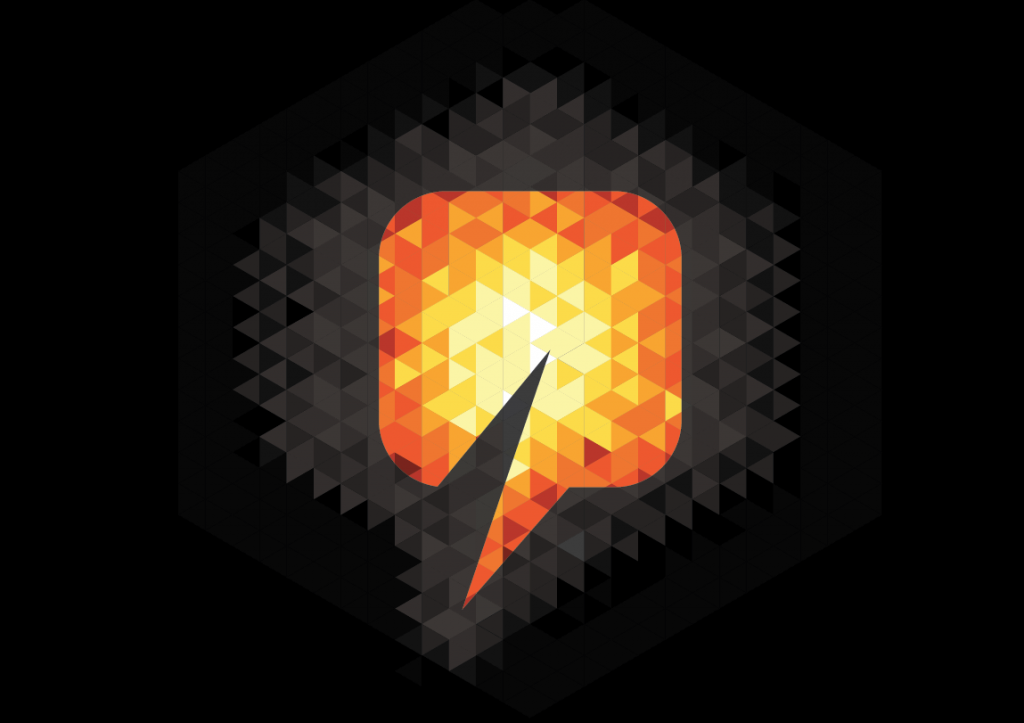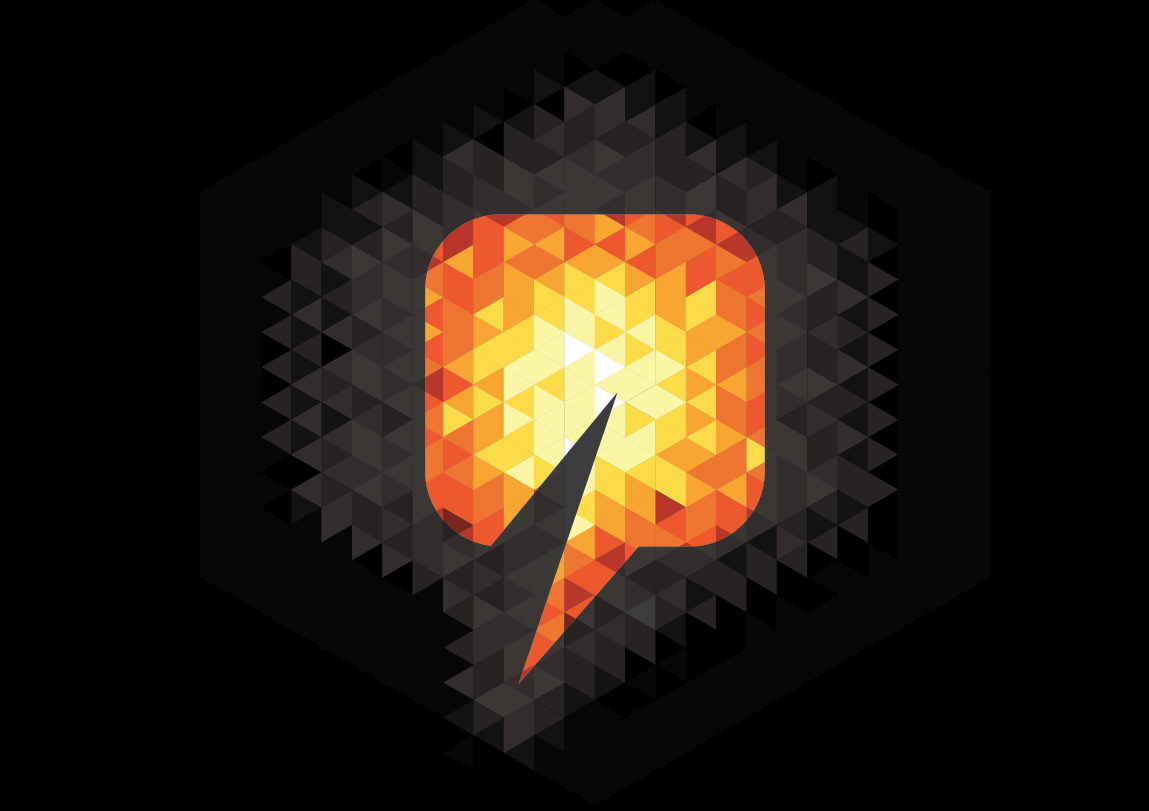 Pantheon confirmed its fully funded drilling campaign would drill the firm's first horizontal well on its Polk County acreage.
The onshore East Texas campaign is expected to take between 55 and 60 days.
The well will target the Eagleford sandstone at a depth of approximately 13,500 feet and at a lateral length of approximately 3,500ft.
Chief executive Jay Cheatham said: "I am very pleased to announce the spudding of the first well in our fully funded 2016 drilling programme. The development well at VOBM#2H is significant in that it will be the first horizontal well on our Polk County acreage following the successful VOBM#1 vertical well.
"I am also pleased to note that fracture stimulation operations are due to commence at the VOS#1 well in Tyler County; given the extensive hydrocarbon bearing sandstone section discovered here, and commercial flow rate already achieved from this well; the results from this operation will be key to increasing the sustainable flow rates and de-risking the extensive aerial extent of the discovered resource."
The firm has raised $60million to fund its onshore operation. Cheatham, a 40-year industry veteran, said the East Texas discovery was the "most exciting prospect I have been involved in during my industry career".
The firm said the development was still economical at $30 oil.