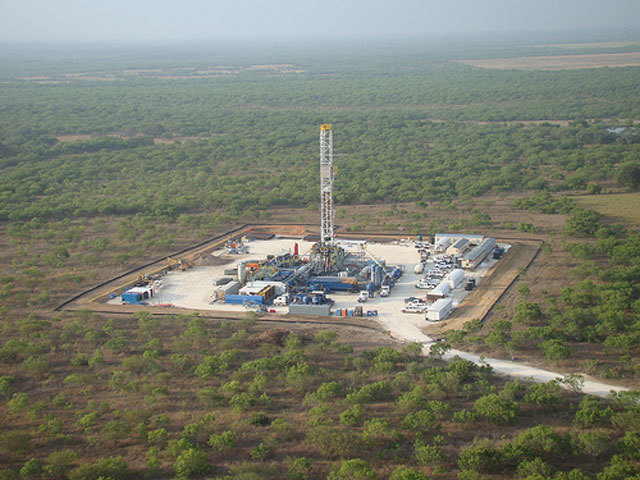 Empyrean said it intends to proceed with a return to shareholders as soon as the US taxation situation can be confirmed.
The company confirmed an Internal Revenue Service representative has been assigned to its withholding tax certificate application.
This comes after Empyrean sold its Sugarloaf business to Carrier Energy Partners for up to $71.5million in February, but had $10.7million of the purchase price, or 15%, retained for US withholding tax.
The surplus has arisen because Empyrean has US net operating losses that can be used to offset its US tax payable.
The company's US taxation agents are working closely with the IRS contact to ensure all relevant additional information required pertaining to the application is provided.
Empyrean has converted $17million of the initial sale proceeds into around £12million, following repayment of primary debt as well as other costs, and plans to complete a return to shareholders in pounds.