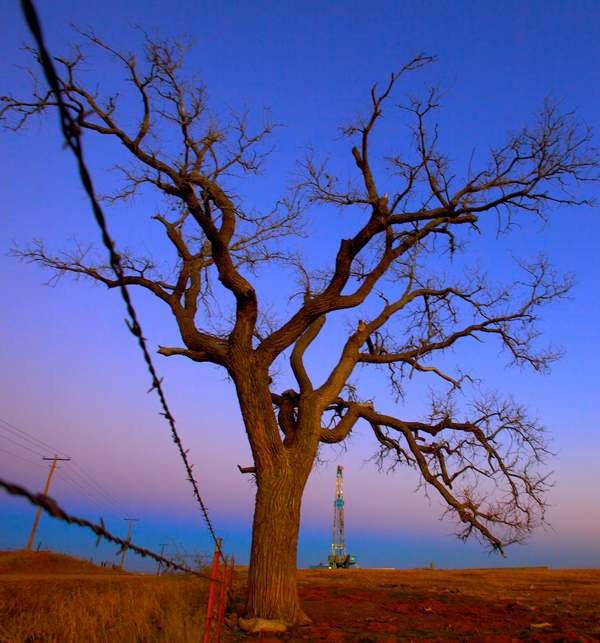 SandRidge Energy is the latest firm to seek financial refuge by filing for Chapter 11 bankruptcy.
The Oklahoma City firm said the move will help it convert its $3.7billion in debt into stock.
James Bennett, SandRidge President and chief executive, said: "We are pleased that our creditors recognize the long-term value SandRidge and its employees can create with an improved balance sheet. The new capital structure will allow the Company to concentrate on oil and gas exploration and development in our active Oklahoma and Colorado project areas.
"We look forward to completing this next phase of the process quickly with minimal disruption to our business."
The company said it would have "ample liquidity" to fund operations through Chapter 11 and plans to emerge "without the need for debtor-in-possession financing or other additional capital".
Jeff Serota, SandRidge chairman of the board and chairman of the restructuring committee, added: "Constructive dialogue with each major funded debt constituency and an efficient negotiating process have led to today's announcement. We appreciate the efforts of our creditors and their advisors and commend the diligent efforts of management and our employees, as well as our advisors and Restructuring Committee in getting to this point."
It comes after CHC Group has field for voluntary chapter 11 bankruptcy protection. Read more here.