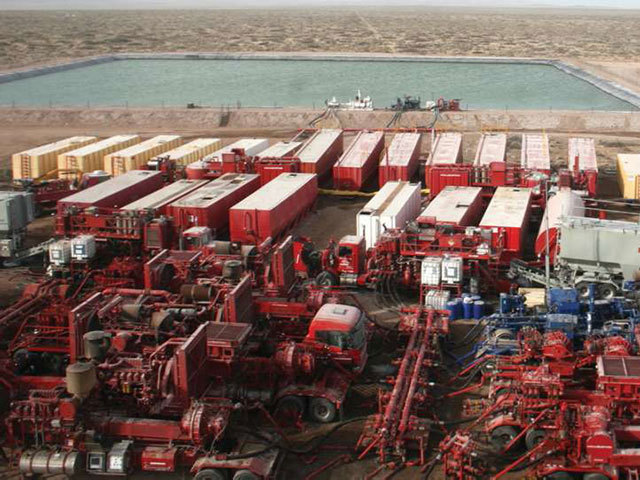 Increased production helped South America focused Andes Energia to report larger revenues in 2015 compared with the previous year.
The company reported average production of 3,211 barrels of oil equivalent in the year to December 31, compared with 1,700bpd in 2014. The increase was largely down to the Chachahuen conventional field in Argentina and the acquisition of the interest in Interoil Exploration i Colombia.
The Interoil interest brought 1,500 boepd on stream. A collaboration agreement with Canacol Energy resulted in a 26% net controlling interest.
The company reported a 91% increased in EBITDA from $8.8 in 2014 to $16.8million last year. The company also raised $9million whilst at the same time cancelled $10million Andes bond through the issue of shares.
Andes said it secured 2015 average selling prices of $71 and $47 per barrel in Argentina and Colombia respectively although current prices in 2016 had dipped to $62 and $40 per barrel in Argentina and Colombia.
Chief executive Alejandro Jotayan, said: "During 2015 we accomplished very demanding objectives, significantly increasing revenues, completing the acquisition of an interest in Interoil and continuing the successfull drilling program in the Chachahuen block."
Jotayan added that Andes will continue to focus on its drilling program in the Chachahuen block and the development of our other assets.
A new Argentinian government, elected in November 2015, has already implemented changes that are expected to benefit the country's oil and gas industry and attract foreign capital into the country."