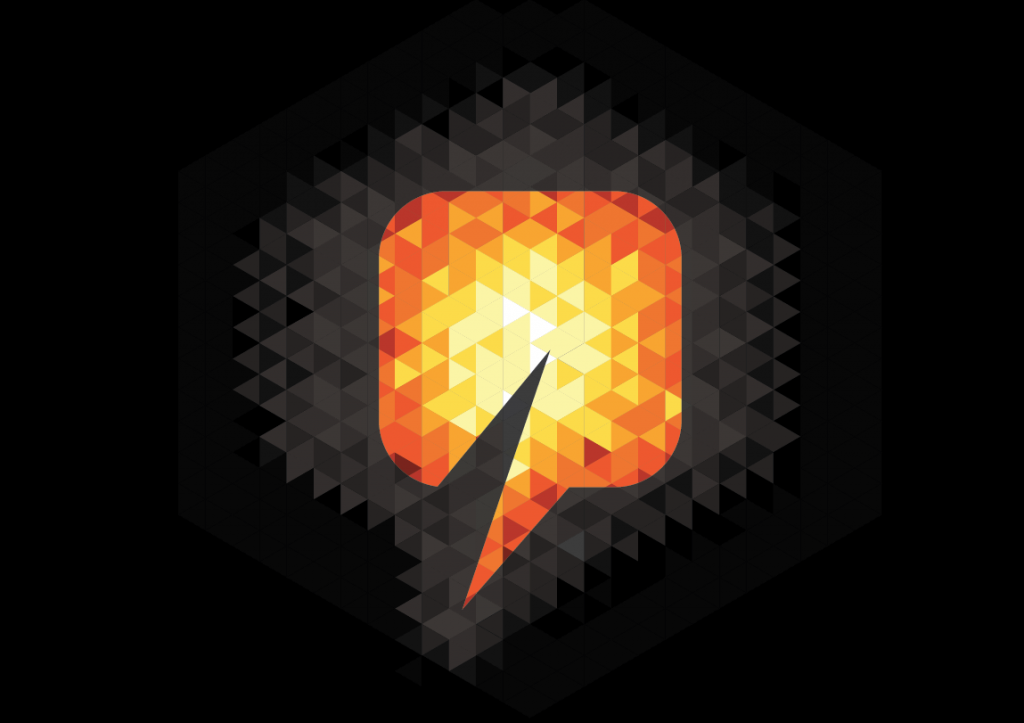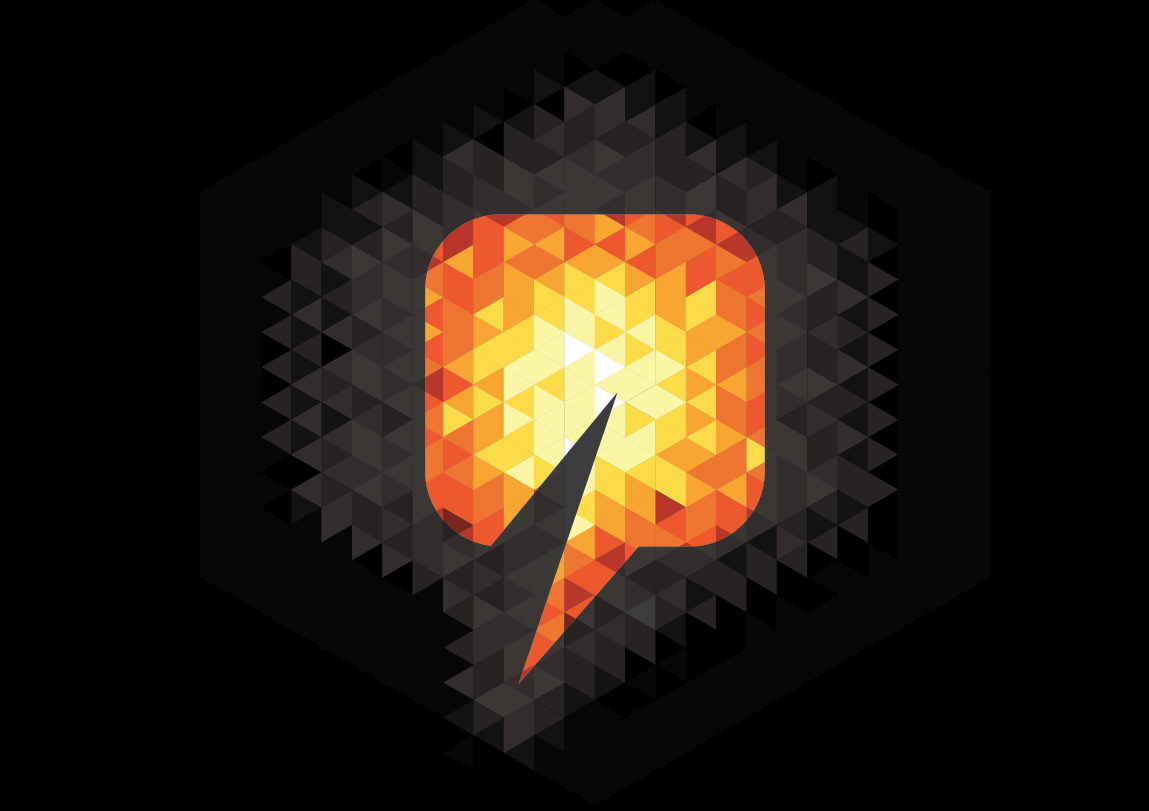 A man fell 65ft to his death from a fixed platform in the Campos basin.
Victor Geraldo Brito died Sunday while working PCH-2 fixed platform for Petrobras. He was 29-years-old.
An investigation has since been launched into his death, according to workes' union Sindipetro-NF.
"Petrobras reiterates its commitment to the safety of its operations and will investigate the causes of the accident, strengthening preventive measures," the operator said in a statement.
The PCH-2 platform, which produced 72,000 barrels of oil per day, has been in operation since 1984 and serves the Cherne, Congro and Malhado fields.