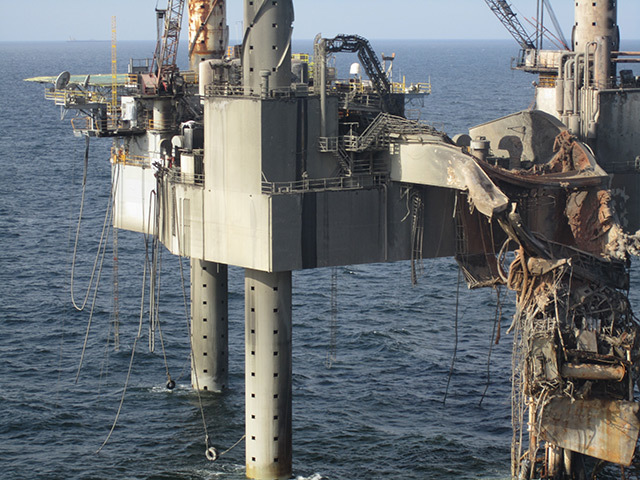 Drilling contractor Hercules Offshore has filed for bankruptcy, just six months after emerging from its first bankruptcy.
The Houston-based company listed assets in the range of $50 million-$100 million and liabilities in the range of $100 million-$500 million.
Hercules first filed for Chapter 11 bankruptcy protection in August 2015 and emerged from it in November. It filed again today in a Delaware court.
The rig contractor said last month it planned to file for bankruptcy after entering a restructuring support agreement with some lenders, which will eventually allow it to place all its unsold assets into a wind-down vehicle until they can be sold.
Hercules said in February that it was considering strategic options, including selling itself.