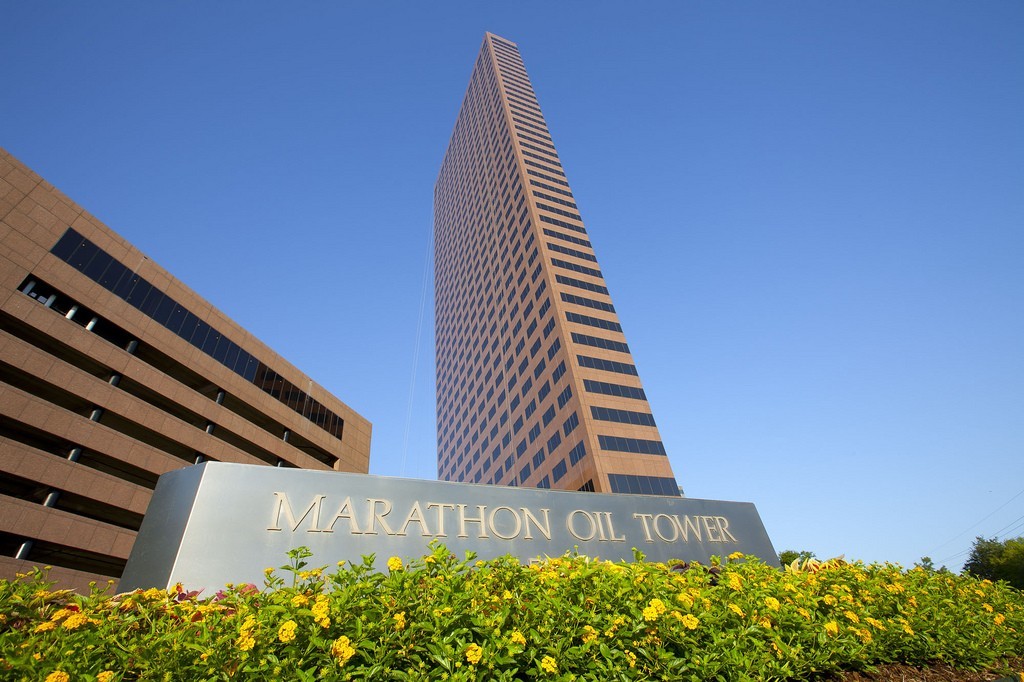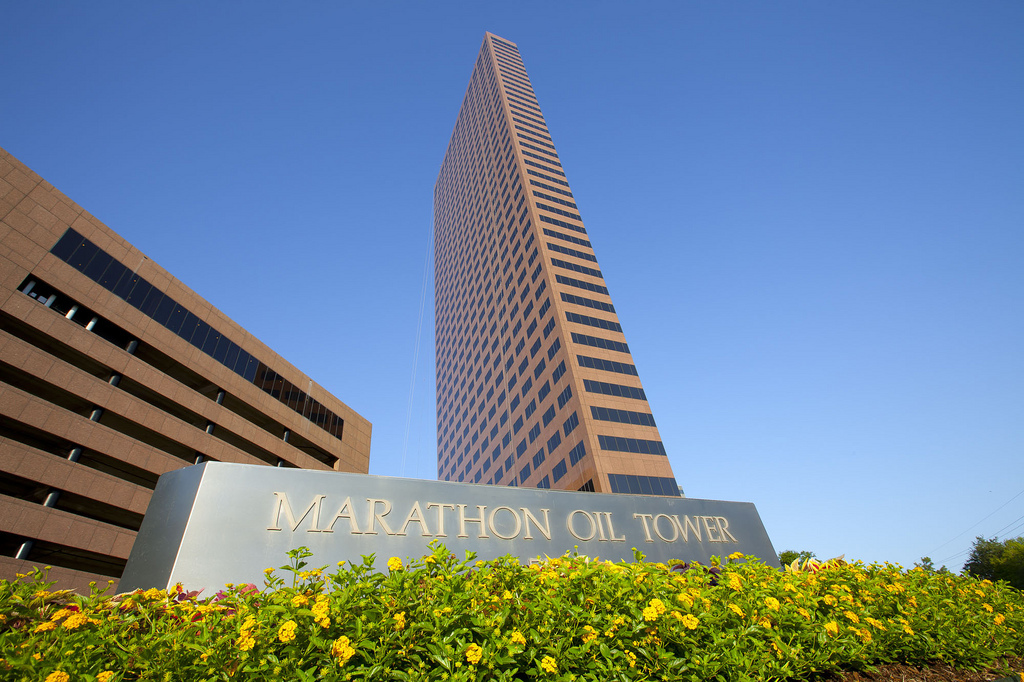 Marathon Oil has agreed to buy PayRock Energy Holdings for $888million from venture capital firm EnCap Investments, increasing its stake in the Anardarko Basin STACK play in Oklahoma.
PayRock has approximately 61,000 net surface acres and current production of 9,000 net barrels of oil equivalent per day (boed) in the oil window of the basin.
Marathon, which held about 265,000 net acres in Oklahoma, said in February it has allocated about $204million of its 2016 capital spending to the basin.
"Acquiring PayRock's STACK position will meaningfully expand the quality and scale of Marathon Oil's existing portfolio in one of the best unconventional oil plays in the US," said Marathon Oil President and chief executive Lee Tillman.
"They've built a material position in the high margin oil window of the STACK, and have consistently delivered industry-leading well results," he said.
Marathon expects the 2016 capital program on the acquired acreage will be covered within its current $1.4billion budget.
The plunge in oil prices has pushed down the valuation of oil acreages, making acquisitions more attractive.
Marathon had agreed to sell non-core assets for $950 million in April, bringing its total sales through divestitures to about $1.3billion since last August.
US shale oil producer Devon Energy said last week it would sell its Texas acreage to Pioneer Natural Resources and an undisclosed buyer for $858 million, as the pace of asset sales picks up on recovering oil prices.