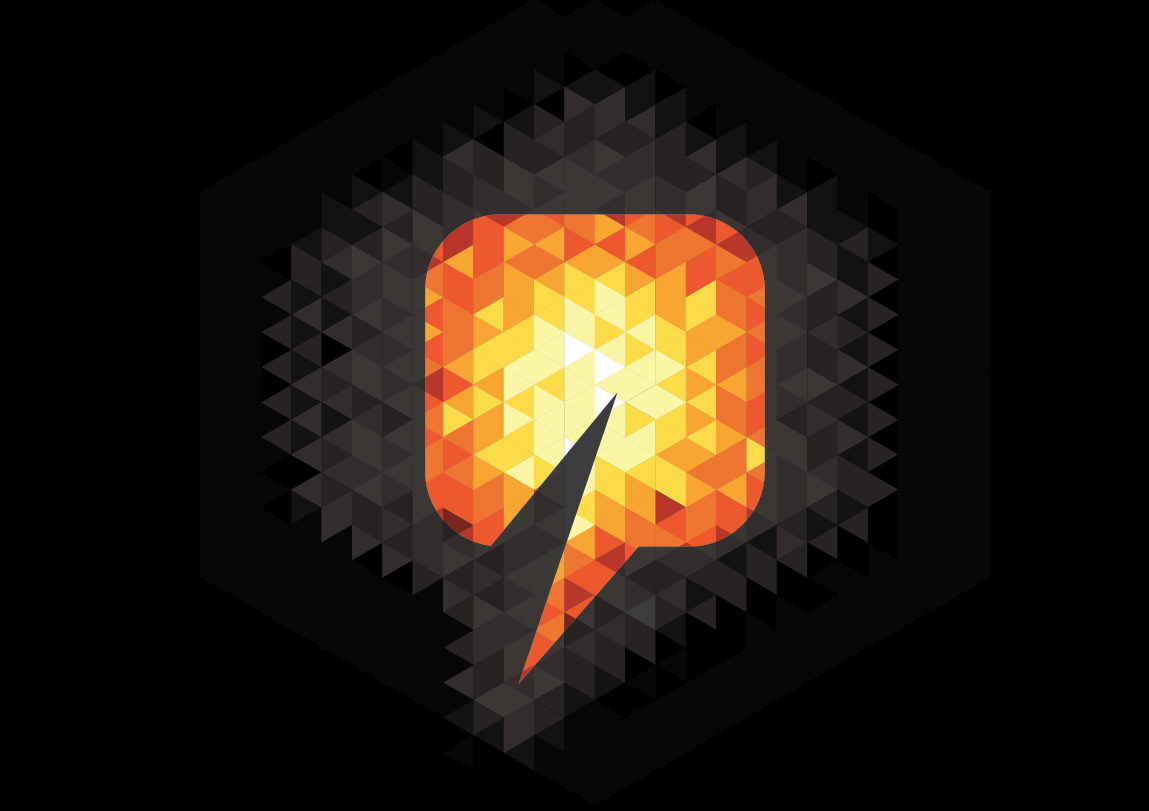 A man has died and three others were seriously injured after a flash fire an XTO-operated well site in North Dakota.
The 52-year-old, employed by Most Wanted Well Service, died after an accidental release of gas during a workover on Saturday ignited a fire.
Two other men suffered third-degree burns to 70% of their bodies. A third man suffered burns to his face.
The US Department of Labor's Occupational Safety and Health Administration (Osha) has since launched an investigation. Initial finds could take six months to report.
Recommended for you
X

McDermott lands pipeline contract with Shell in Brunei