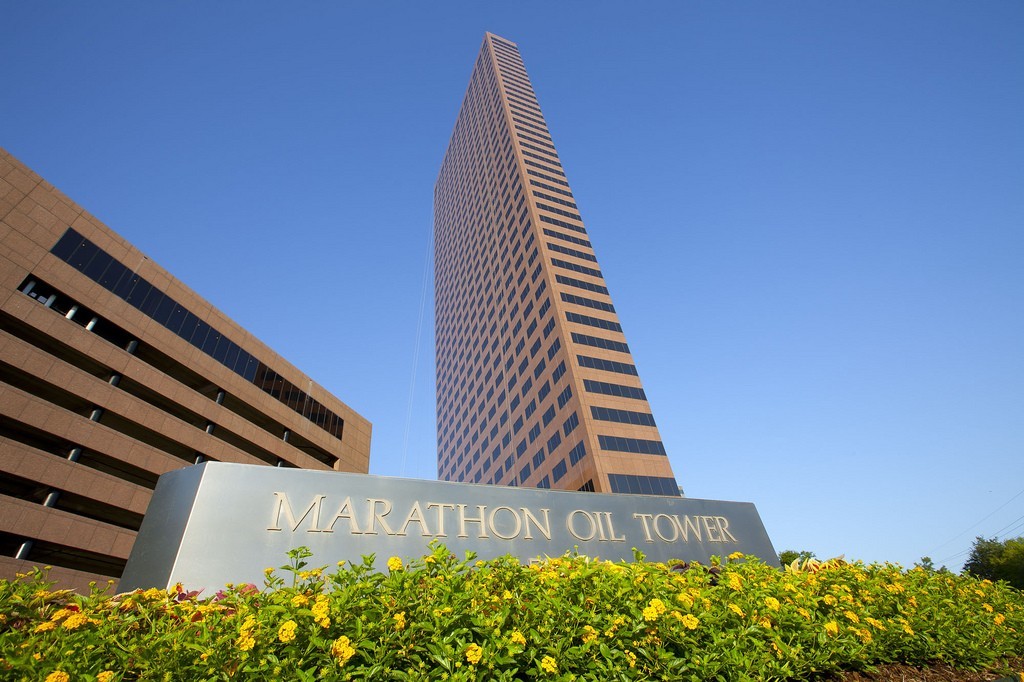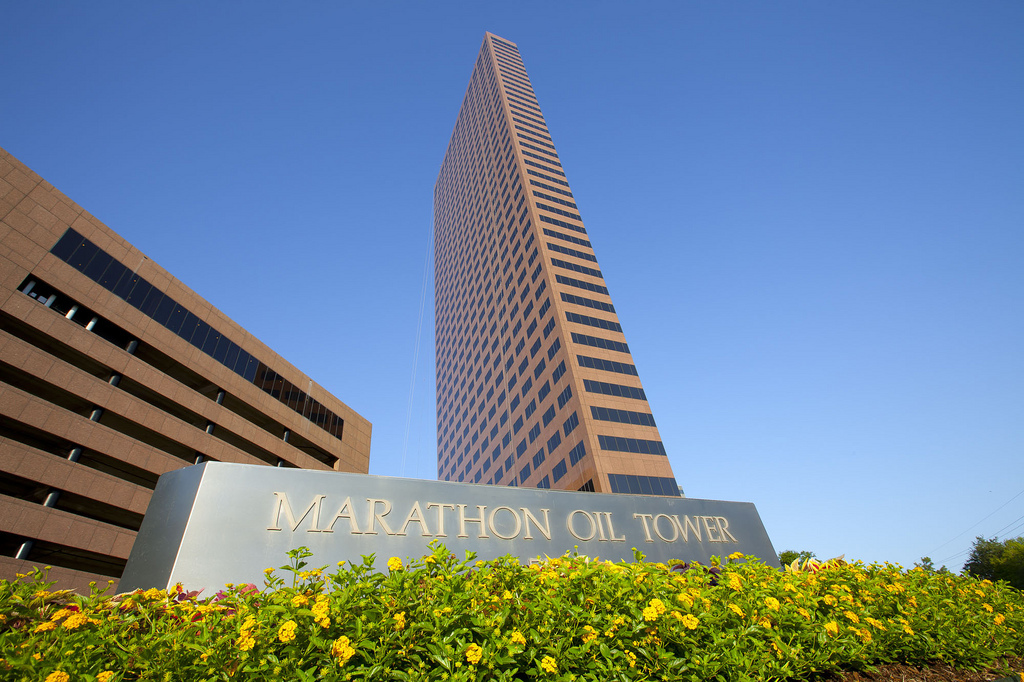 A lawsuit has accused Marathon Oil and its insurance company of embezzling health care funds earmarked for employees' healthcare.
Redoak Hospital filed the suit in the US District Court in Houston. Redoak alleges Marathon entered into an "an unlawful agreement" with Unite Healthcare which allows the insurer to access and use funds set aside for Marathon workers to cover health care costs of employees and their dependents of unrelated companies.
The agreement with the Minneapolis-based insurer "blatantly ignores, overlooks, and directly creates prohibited conflicts of interest permitting United to withhold plan assets and convert them to its own use/benefit", according to the lawsuit.
Redoak also alleges Marathon failed to act in the sole interest of its employees as required Employee Retirement Income Security Act.
Most large companies in the US use providers to process and negotiate claims.
Recommended for you

ROC: Smart health services