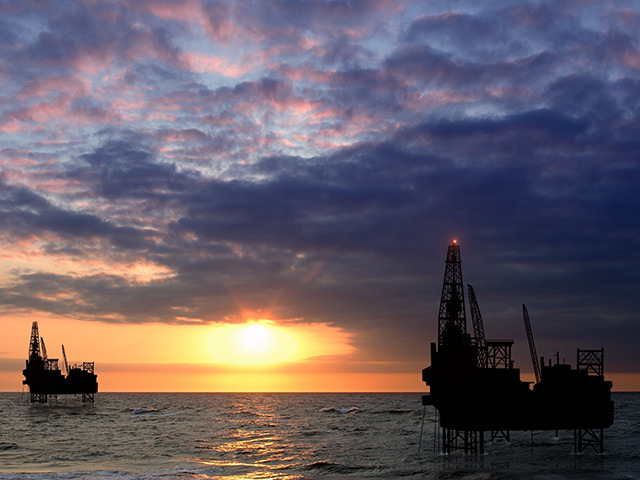 US rig count is sitting at about half of last year's total, according to Baker Hughes data.
Rigs are down 420 from last year's count of 884, with oil rigs down 289, gas rigs down 132, and miscellaneous rigs up one.
The US Offshore Rig Count is 17, down two from last week, and down 21 rigs year over year.
Week-on-week, the rig count gained one to 464, with oil rigs up 7 to 381, gas rigs down 5 to 81, and miscellaneous rigs down one to two.
The Canadian Rig Count is up three rigs from last week to 122, with oil rigs unchanged at 60, gas rigs up two to 60, and miscellaneous rigs up one to two.
Year-on-year the Canadian Rig Count is down 86 rigs from last year's 208 total.
Recommended for you

US push for LNG in Philippines paints unrealistic picture, IEEFA says