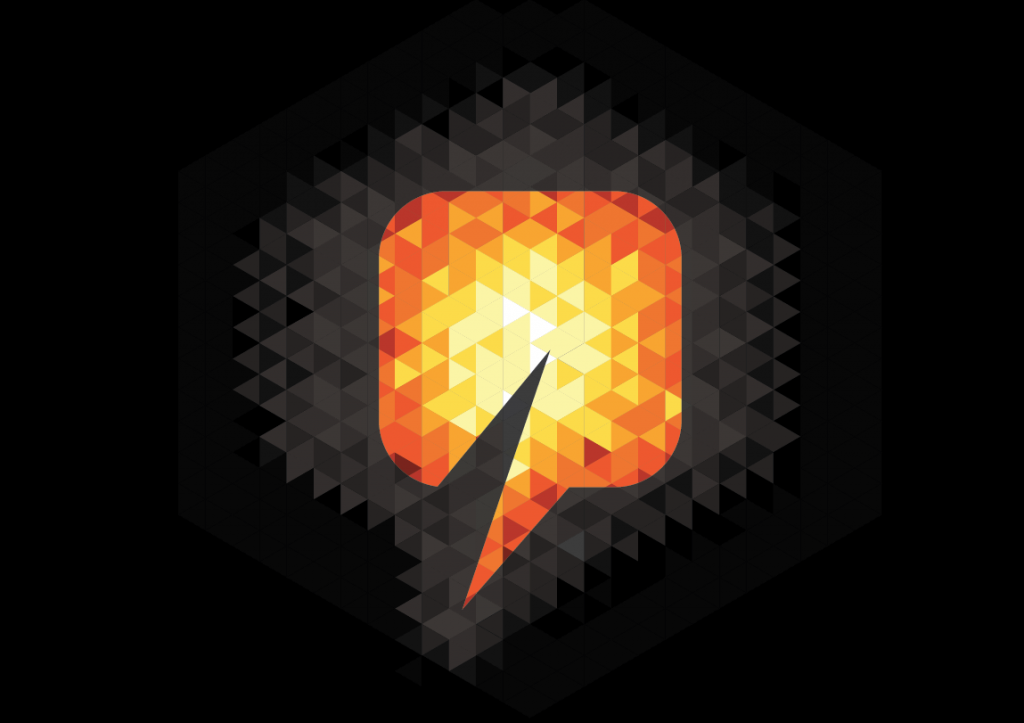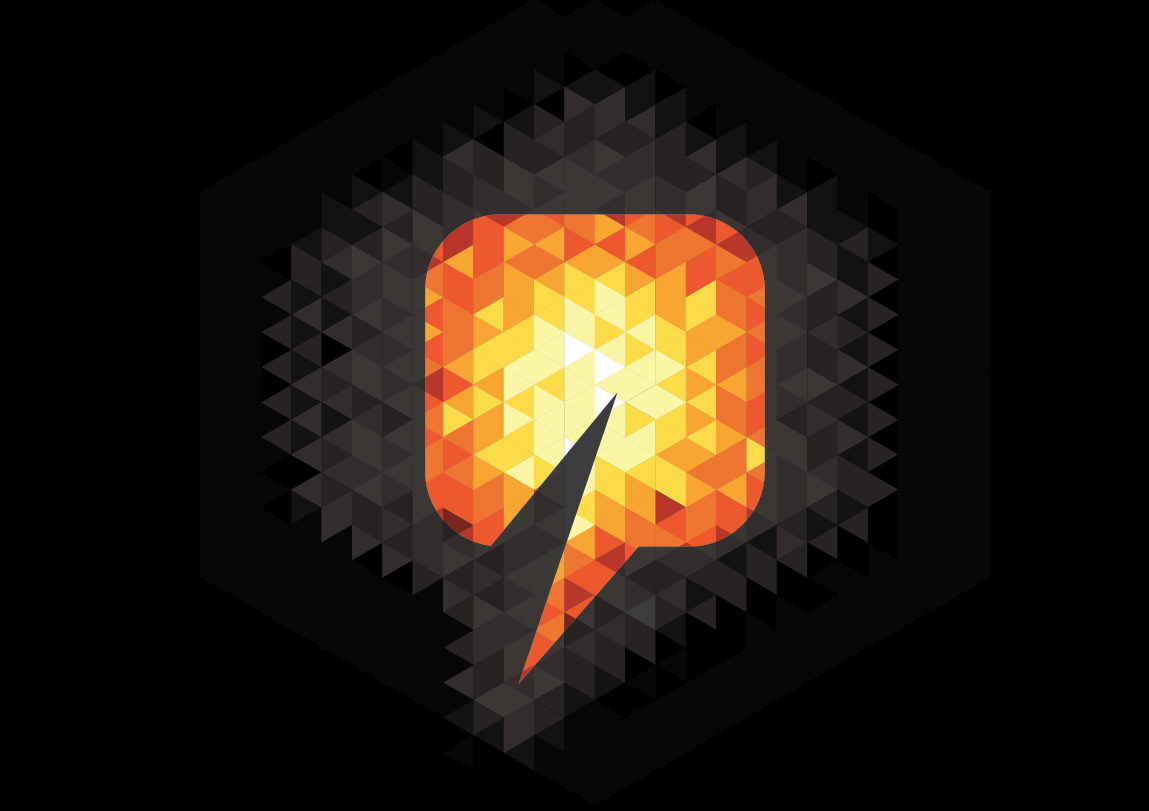 Conventional oil and gas explorer Sacgasco has farmed out a working interest in its US onshore assets to another Australian company.
Sacgasco − which is based in Perth but is focused on gas production in Sacramento, California − will give Bombora Natural Energy a 20% stake in as many as nine gas prospects in exchange for staged funding of up to 400,000 Australian dollars.
BNE executive chairman John Begg said: "We have chosen to take a position in this venture with Sacgasco because we believe the local industry has become stuck in a rut and is still operating on old precepts about the total petroleum system in the basin and how to exploit it.
"Identifying high potential plays in supposedly mature basins and proving up that potential with the drill bit has been a feature of my own career and is one of the key drivers for BNE."
SGC managing director Gary Jeffery said: "California, one of the Top 10 economies in the world, consumes enormous quantities of gas, equivalent to 2.25 times the entire output of Australia's NW Shelf LNG plants, but produces only 10% of this gas. The rest is imported from elsewhere in the USA and Canada. Hence the premium market for sales gas compared with most of the USA.
"Reasonable leasing and lower drilling costs, along with access to extensive gas pipelines and production equipment increases the commerciality of the Sacramento Basin gas play.
"We are excited that BNE has recognised the opportunity and is prepared to fund the leasing of additional highly prospective acreage, and contribute their exploration expertise towards realising the true potential of the grossly underexplored Sacramento Basin."
Recommended for you

Slug of equity in Shell's Crux LNG project expected to sell for up to $400m