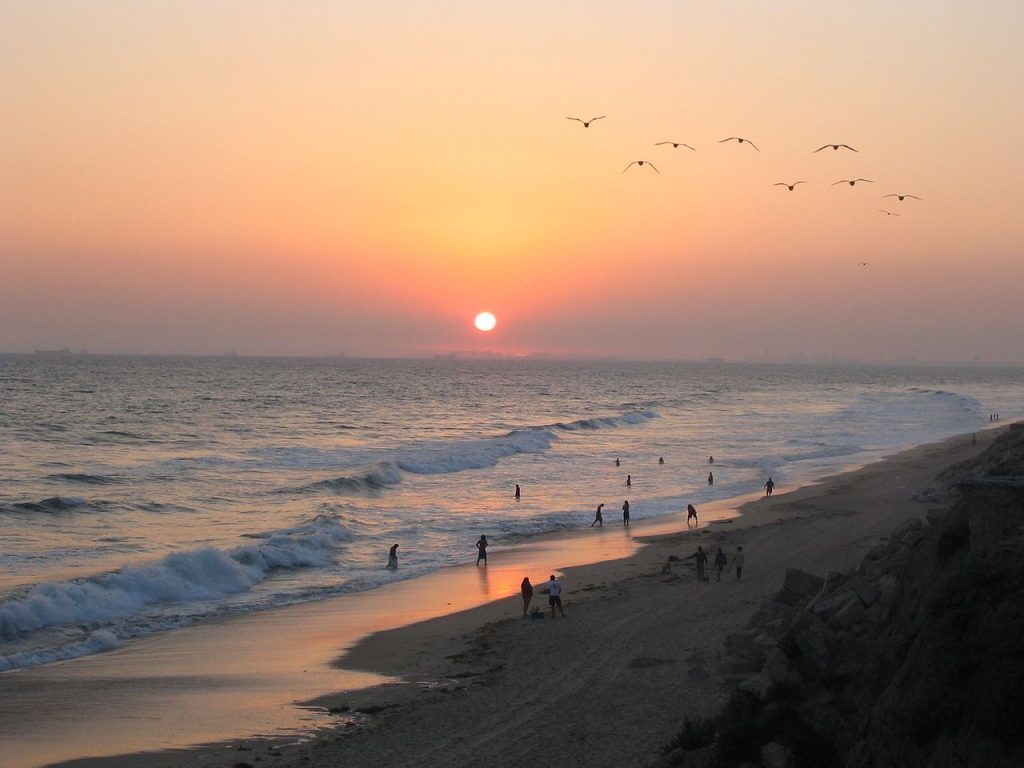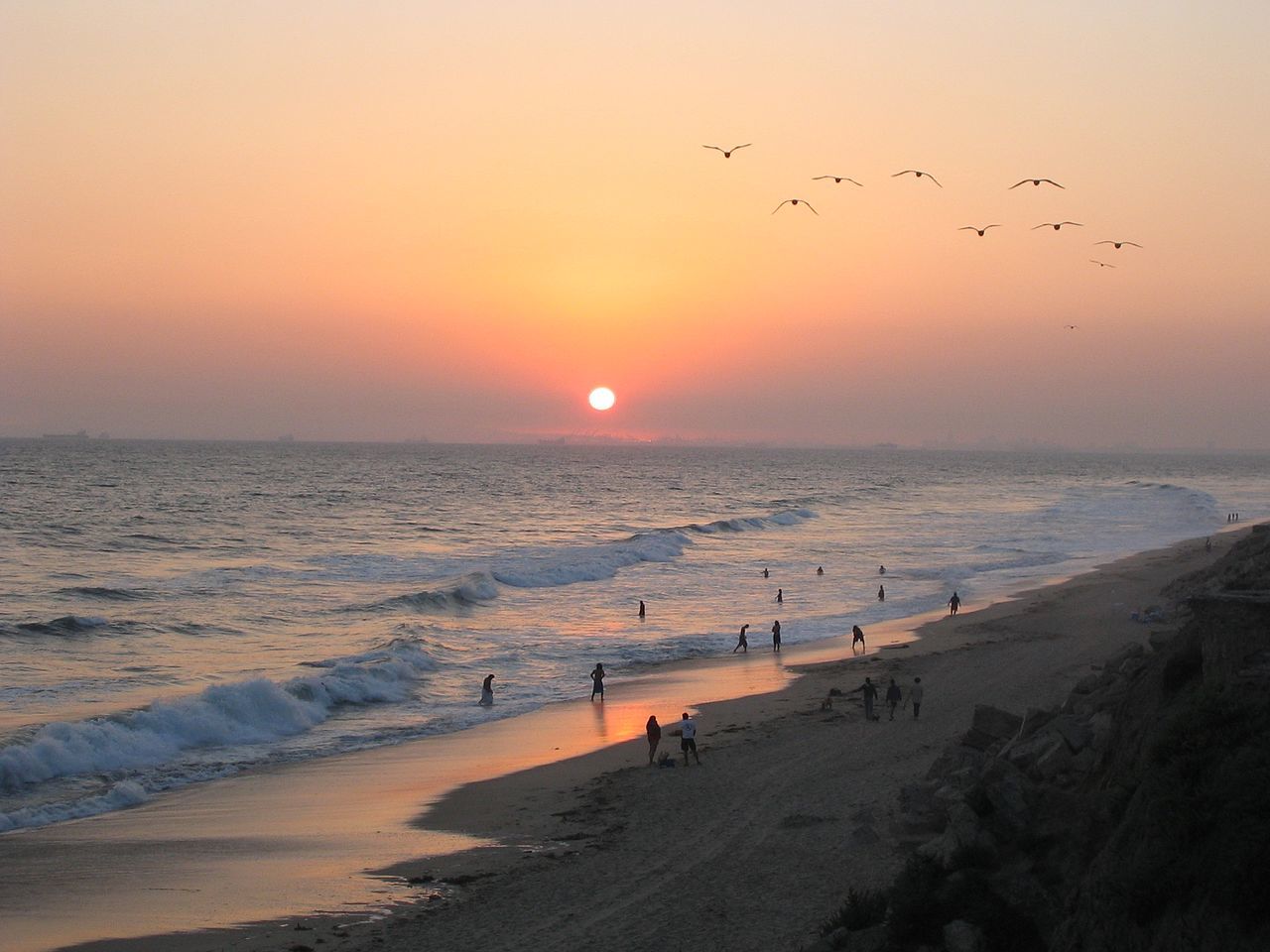 A former oil-tank farm with views of the Pacific Ocean in Southern California will be cleaned up and converted into a resort under a $500 million plan by the real estate firm that purchased the property.
Shopoff Realty Investments acquired the 28.6-acre (11.6-hectare) parcel in  Huntington Beach, California, for $26.5 million and intends to spend about $500 million on development. The site contains three 500,000-barrel tanks with a capacity for about 63 million gallons of petroleum, the Irvine, California-based company said in a statement.
The firm plans to remove the tanks and build a mixed-use development that includes a resort with an "upper-tier" hotel, stores and restaurants and housing, according to Chief Executive Officer  William Shopoff.
"The land parcel is in a phenomenal location with close proximity to the Pacific Ocean," he said in the statement. "Redevelopment of a site like this is a challenge on many fronts, but creates incredible opportunities."
Huntington Beach, about 35 miles (56 kilometers) south of Los Angeles, has 8.5 miles of beach and is known for its surfing community, according to the city's website. Dean Torrence, of the 1960s pop group Jan and Dean, said Huntington Beach embodies the spirit of their biggest hit, "Surf City." It was also mentioned in the Beach Boys song "Surfin' Safari."
The project, near the Magnolia and Brookhurst marshes, will take several years to complete and will require "some spot environmental cleanup," Shopoff said in an e-mail. The developer has already had meetings with the Huntington Beach Wetlands Conservancy, which overseas the area's wetlands, he said.
Recommended for you

Worst California oil spill in 27 years may be from an anchor