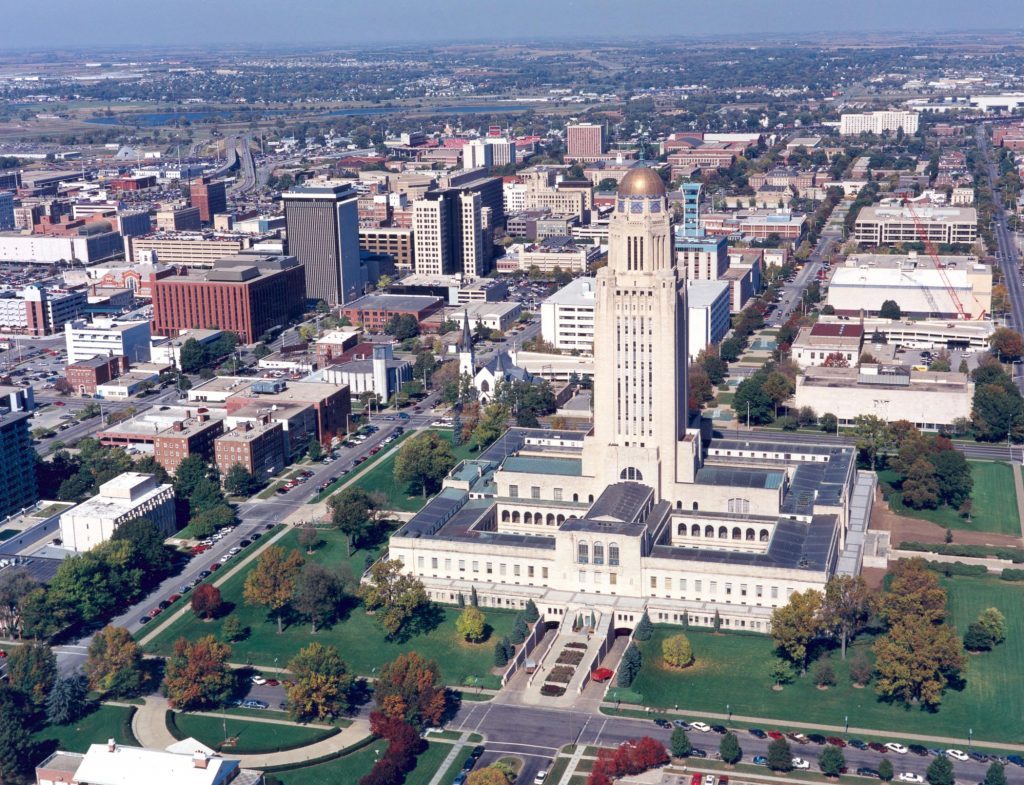 One of Oklahoma's largest earthquakes on record has rattled other parts of the Midwest in the US, from Nebraska to North Texas.
The United States Geological Survey said a 5.6 magnitude earthquake struck at 7.02am local time in north-central Oklahoma, a key energy-producing region.
The level matches a November 2011 quake in the same region and it is likely to turn new attention to the practice of disposing of oil and gas field waste water deep underground.
Geologists said damage is not likely in earthquakes below magnitude 4.0; no major damage has been immediately reported.
People in Kansas City and St Louis, Missouri; Fayetteville, Arkansas; Des Moines, Iowa; and Norman, Oklahoma, all reported feeling the earthquake. Dallas TV station WFAA tweeted that the quake shook its studios.
The quake was centred about nine miles northwest of Pawnee, Oklahoma, which has a population of about 2,200. Earlier this week, the same spot, which is about 70 miles northeast of Oklahoma City, saw a magnitude 3.2 tremor.
An increase in magnitude 3.0 or greater earthquakes in Oklahoma has been linked to underground disposal of waste water from oil and natural gas production.
State regulators have asked producers to reduce waste water disposal volumes in earthquake-prone regions of the state. Some parts of Oklahoma now match northern California for the nation's most shake-prone, and one Oklahoma region has a one in eight chance of a damaging quake in 2016, with other parts closer to one in 20.
A cluster of quakes in northwestern Oklahoma this year included a magnitude 5.1 earthquake, and several 4.7 quakes were felt last fall before regulators stepped in to limit disposal activity.
Sean Weide, speaking from Omaha, Nebraska, said he had never been in an earthquake before and thought he was getting dizzy. He said he and one of his daughters "heard the building start creaking" and it "was surreal".