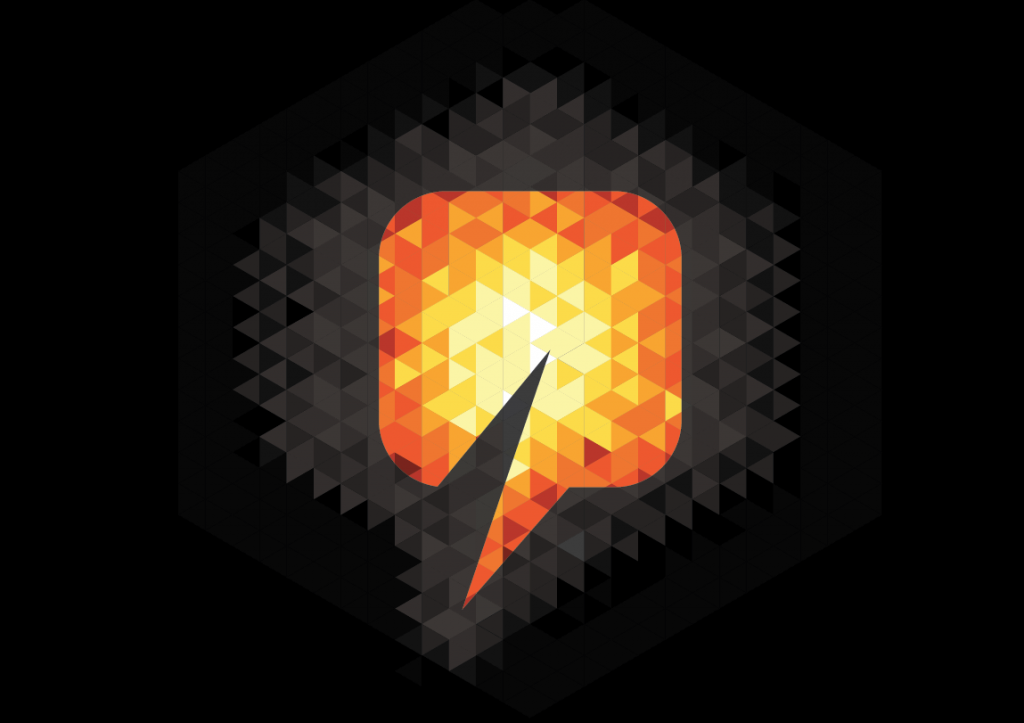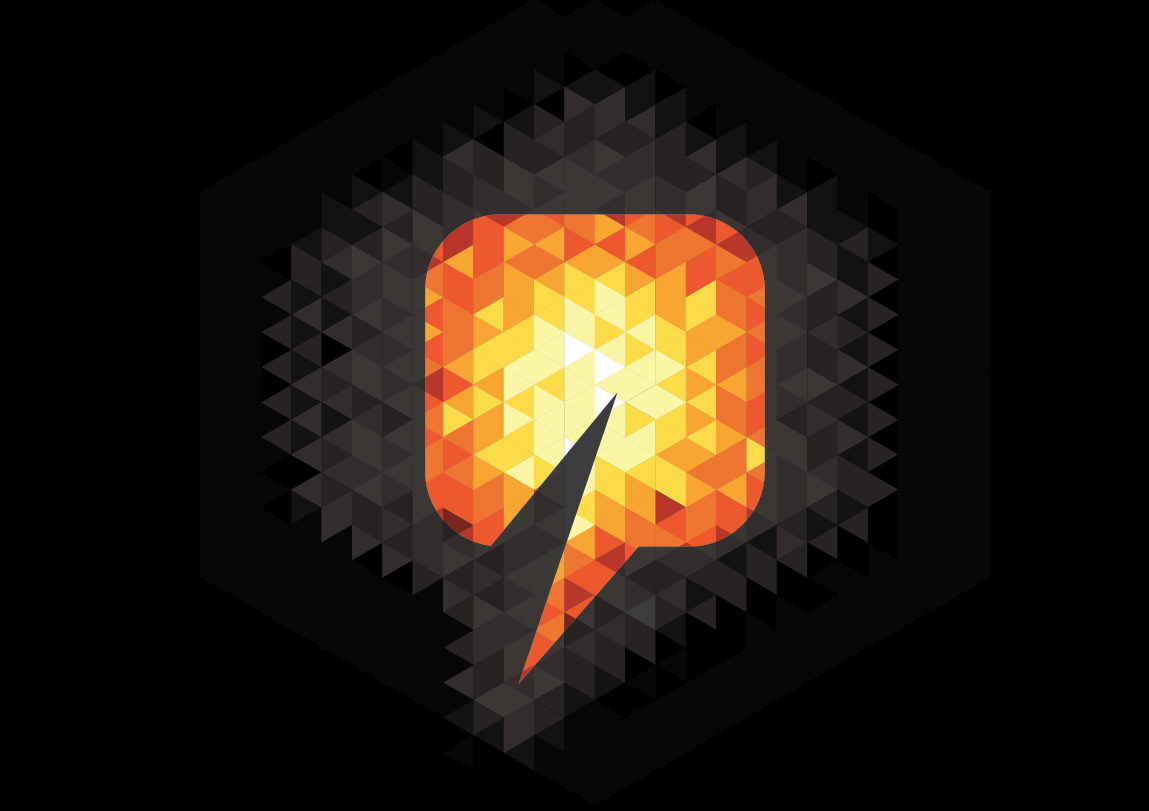 Pantheon has abandoned plans to horizontally drill its second Polk County well after harsh sandstone continued to chew-up equipment.
Operations on its VOBM#2 well in East Texas have been temporarily suspended after the Eagle Ford Sandstone reduced the rate of penetration to less than two feet per hour, regularly destroying diamond PDC bits after just a few hours of service.
Chief executive Jay Cheatham said: "We have experienced a long list of individual challenges in the drilling of the VOBM#2 well, which has delayed the announcement of results. The decision to try horizontal drilling with our second Polk County well, which we hoped would enhance per-well recovery rates, has not worked out as we expected and that technique will not be repeated. This was the first horizontal well ever drilled into this formation regionally and the abrasiveness of the hard sandstone was unexpected. We know that the wells can be drilled quickly and cost effectively vertically, as evidenced in our VOBM1 success nearby, so it makes obvious sense to learn from experience and revert to vertical drilling.
"The frac on VOS#1 has meanwhile confirmed the well as a solid commercial discovery, despite the variable permeability of the reservoir and the blockage encountered in initial drilling. Whilst maximum flow rates did not increase significantly post frac, analysis of the flow test data to date suggests that those rates should be sustainable and increase ultimate reserve recovery.
"The good news is that both the VOS#1 and VOBM#2 wells have encountered significant hydrocarbons in their objective horizons, exactly where we expected to find them, confirming the experience of all three of our initial wells. In all three cases the results are consistent with our original estimates of the likely recoverable Eagle Ford reserves and I expect all three wells to be commercial producers.
"Our priority now is to press on with the next two wells in our programme as quickly as possible, so that we can complete the delineation of what we have found in both Tyler and Polk County and move towards production at the earliest opportunity, optimising recovery rates on a field-wide basis."